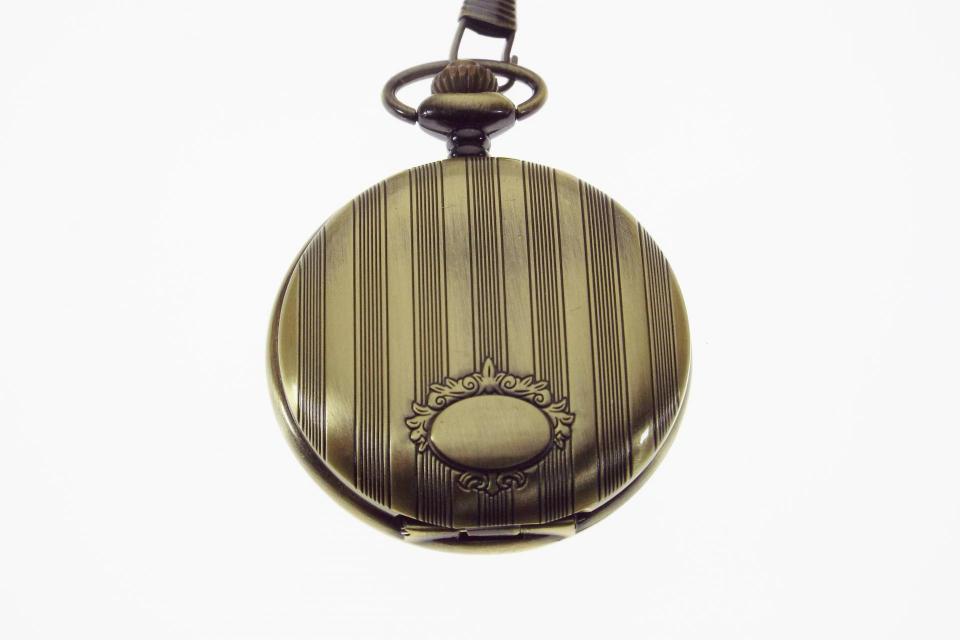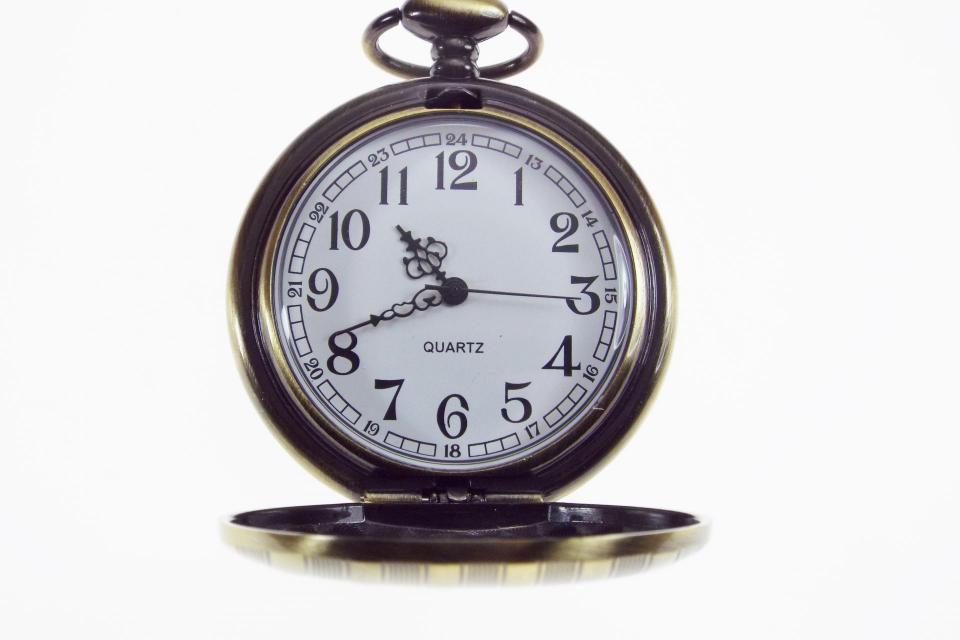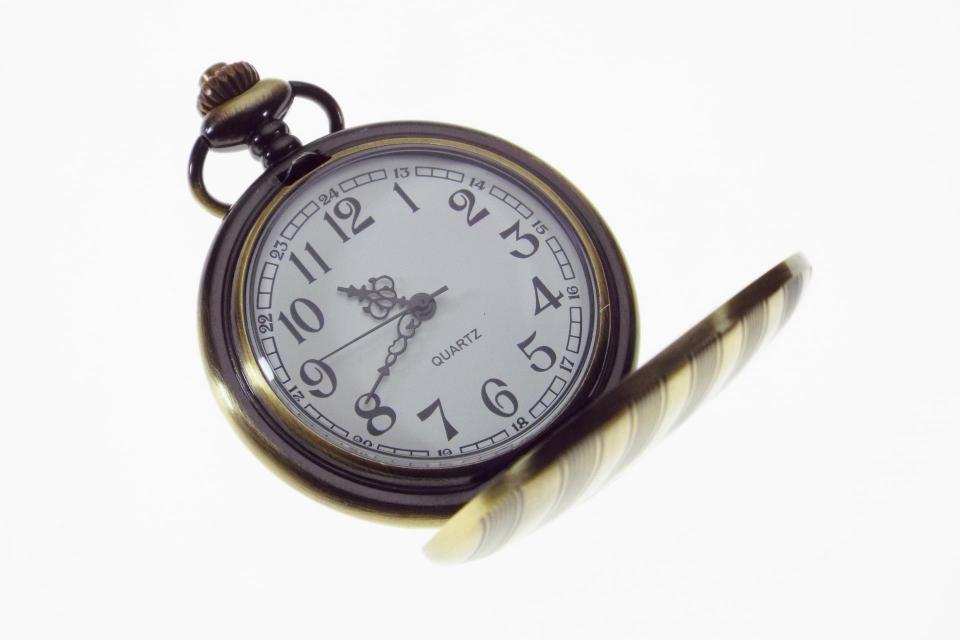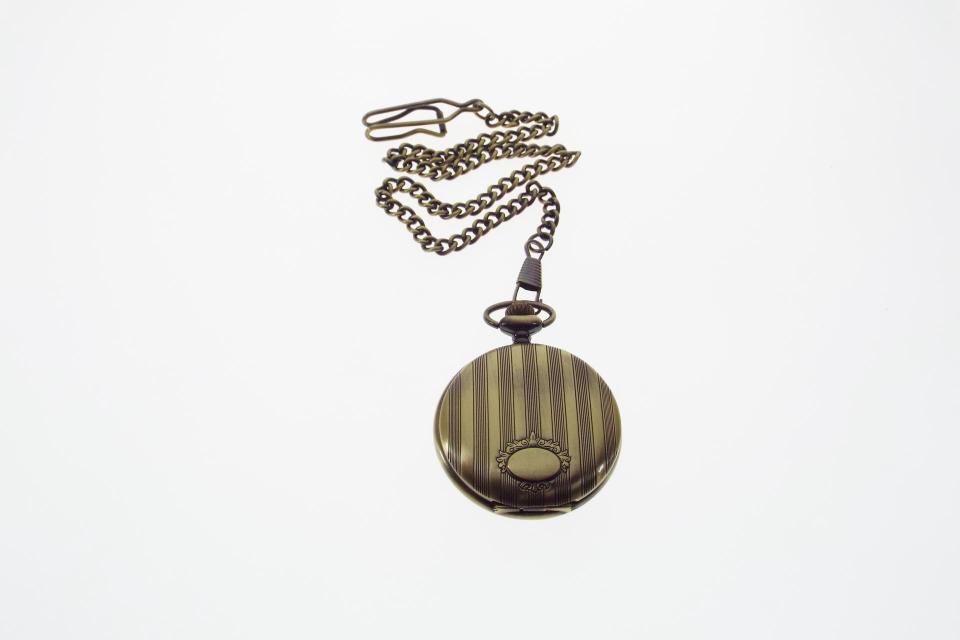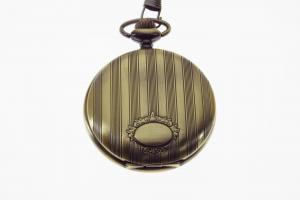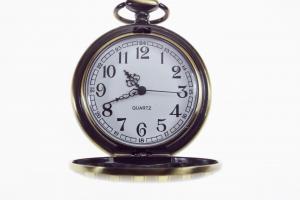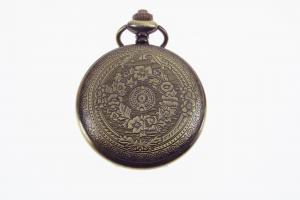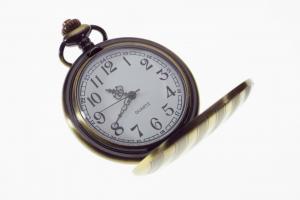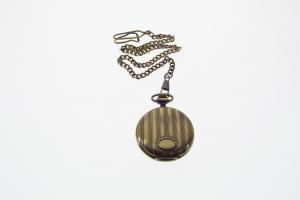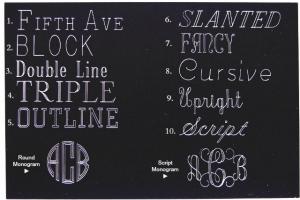 Pocket Watch Personalized Bronze Finish Quartz Watch with Vertical Stripes and Oval Crest - Hand Engraved
The bronze finish on this pocket watch give it that cool vintage look!  This watch measures 1 7/8" in diameter and includes a 14" removable watch chain. This watch has a quartz movement and comes with a battery. The front cover is factory embossed with horizontal stripes, and features an oval shaped crest for engraving. The back cover has a very detailed embossed design as well. The ornate black hands and numbers against the white dial make it really easy to see the time.

The crest on the front can be engraved with initials or a small monogram.
This style is also available in a silver finish
And also with a golden finish

NOTE: I cannot engrave on the inside covers of the pocket watches

Delivered to you in a gift box.
This beautiful pocket watch would make a great gift for a birthday, Christmas, graduation, your best man or groomsmen, Father's day, a retirement, or any special occasion.

More pocket watches

To see more samples of my work, visit the photo galleries !