In order to allow me to provide you with excellent customer service - Please Read!  
Payment Information
To ensure secure transactions, all payments are processed through Paypal.  You do Not need a Paypal account though, you can click on the "Debit/Credit Card" button and a screen will open for you to provide your payment info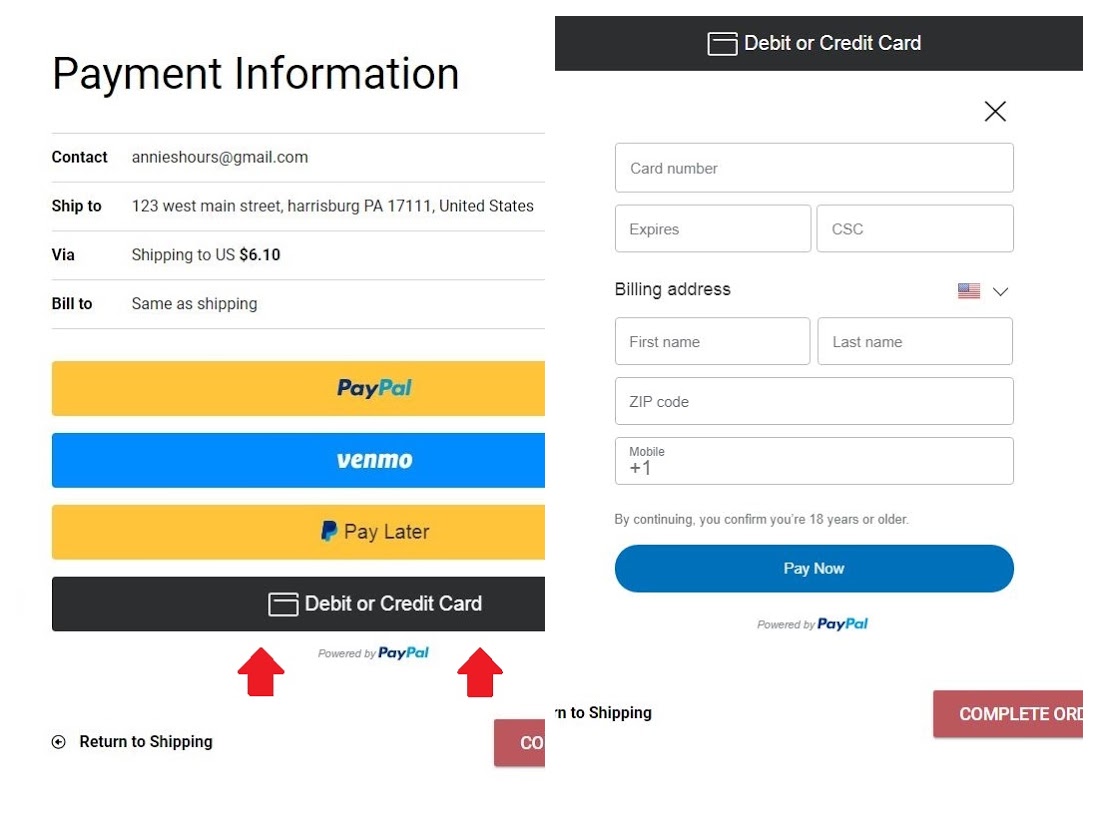 OR you may also use the top PAYPAL button to check out as a Guest: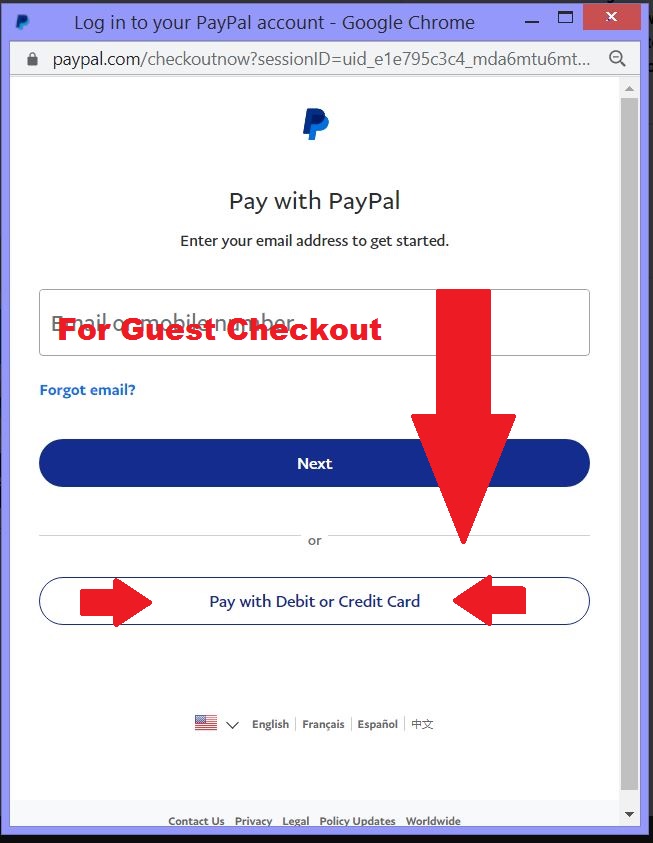 Engraving Information
Please give your engraving info in the field provided, including preference of letter style if you have one.  If additional space is needed, please include a note in the "comments" section when going through the checkout process.

The sample picture of the styles is shown above, as well as in each listing - refer to them as I have them listed in the picture - fifth avenue, block etc. The most popular monogram styles are at the bottom of each column - bottom left is round monogram and bottom right is the script monogram.
Initials:
If you specify INITIALS are to be engraved - I will engrave the letters all the same size and in the order that you give them to me.
Monogram:
If you prefer a MONOGRAM - the traditional order is: First Name/ Last Name/ Middle Name.  For example, Alice Beth Cassel would be given as ACB. The last name initial will be larger than the other two. Monograms can be done in any order though, so please give me the initials in the order that you would like them engraved.  See the bottom of the letter style sample picture in each listing.
Please include proper spelling, capitalization and your selection of letter style for each item. I engrave exactly what you send me so please double check your engraving specifications before sending. Make sure to give me a valid EMAIL address THAT YOU CHECK REGULARLY - if I have a question regarding your engraving instructions and I cannot get in touch with you, it will delay shipment of your order.
☼  I appreciate your business !  ☼