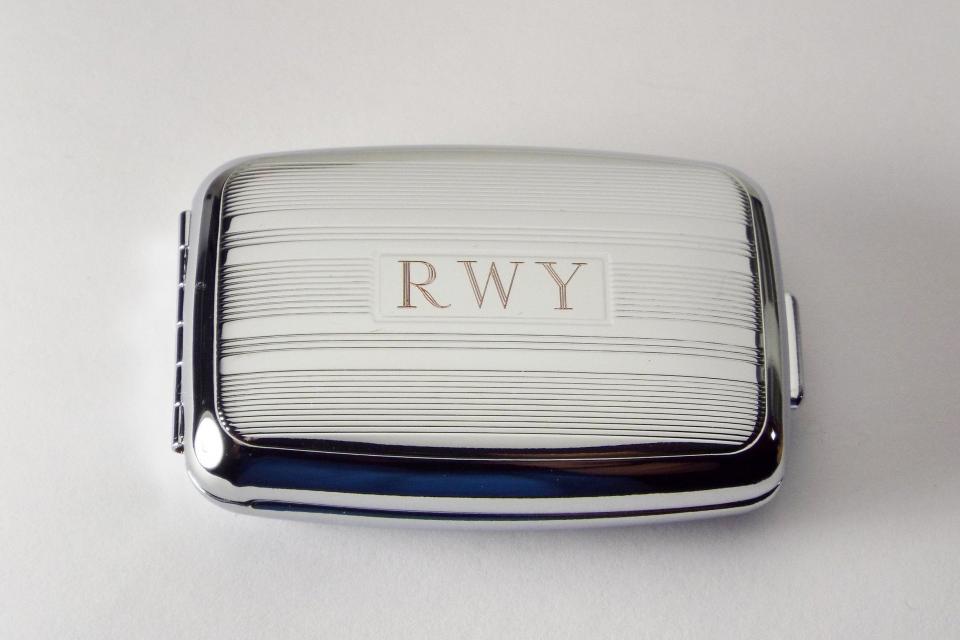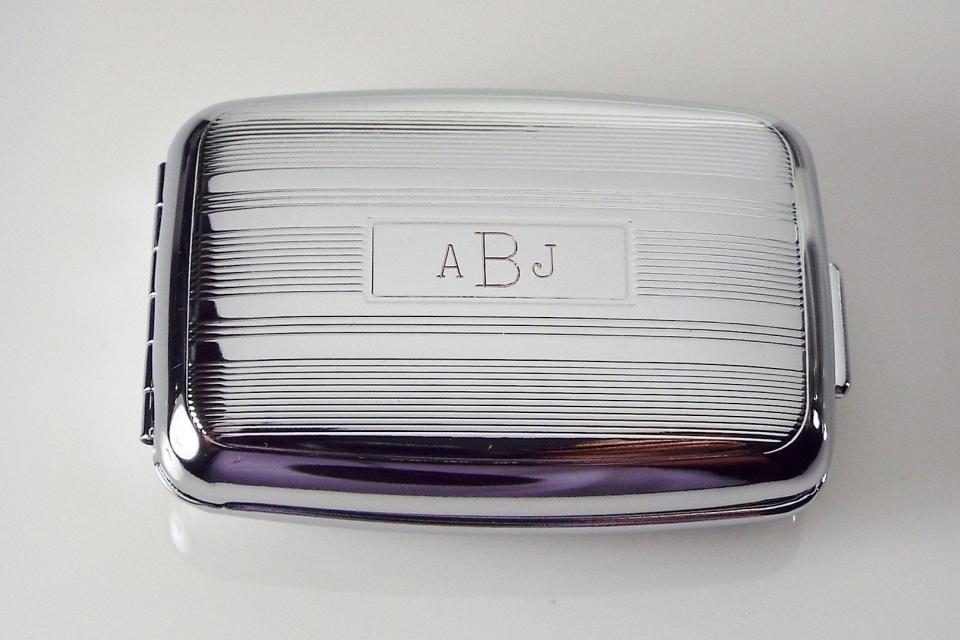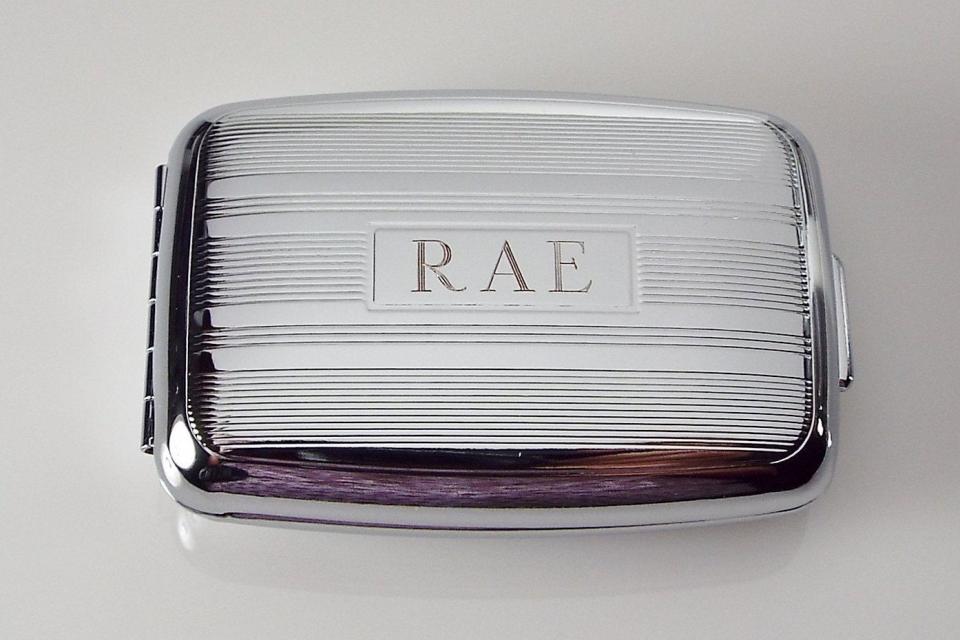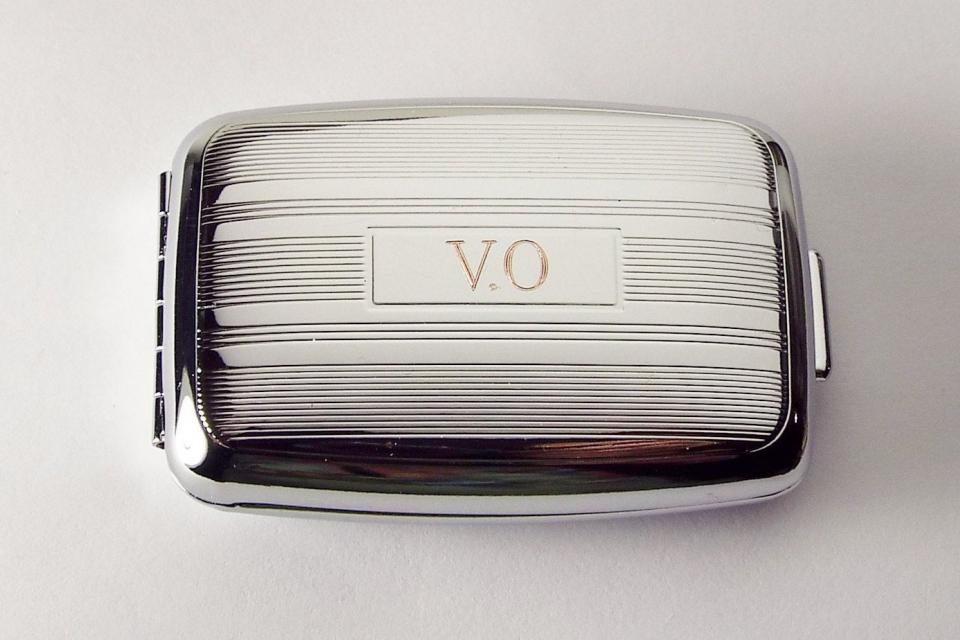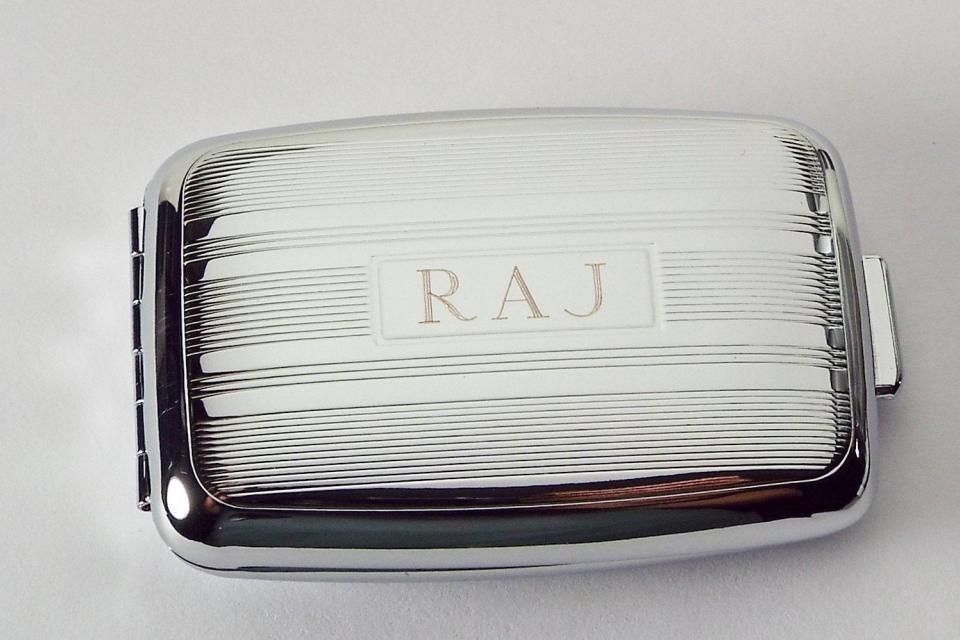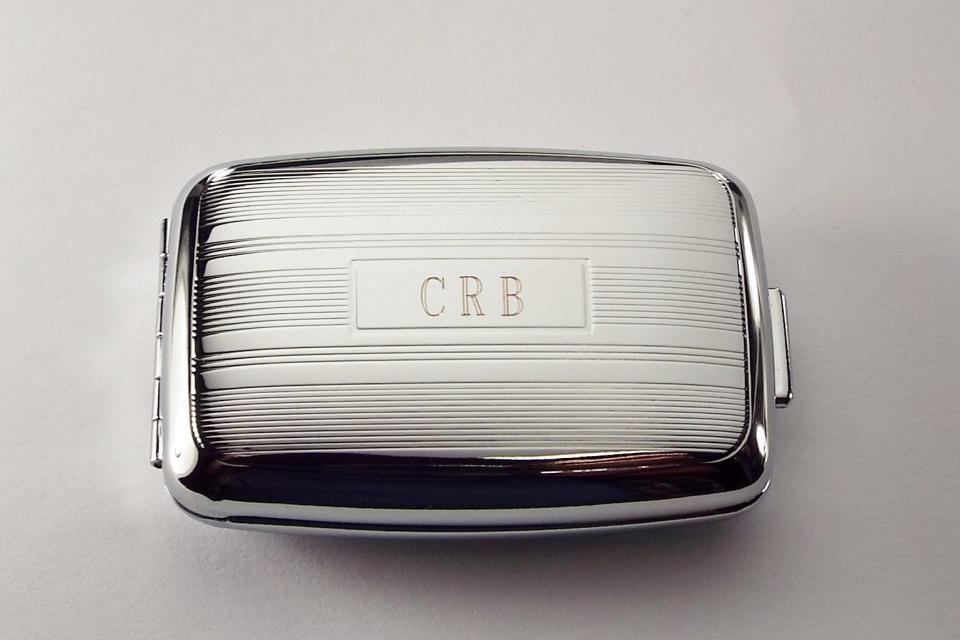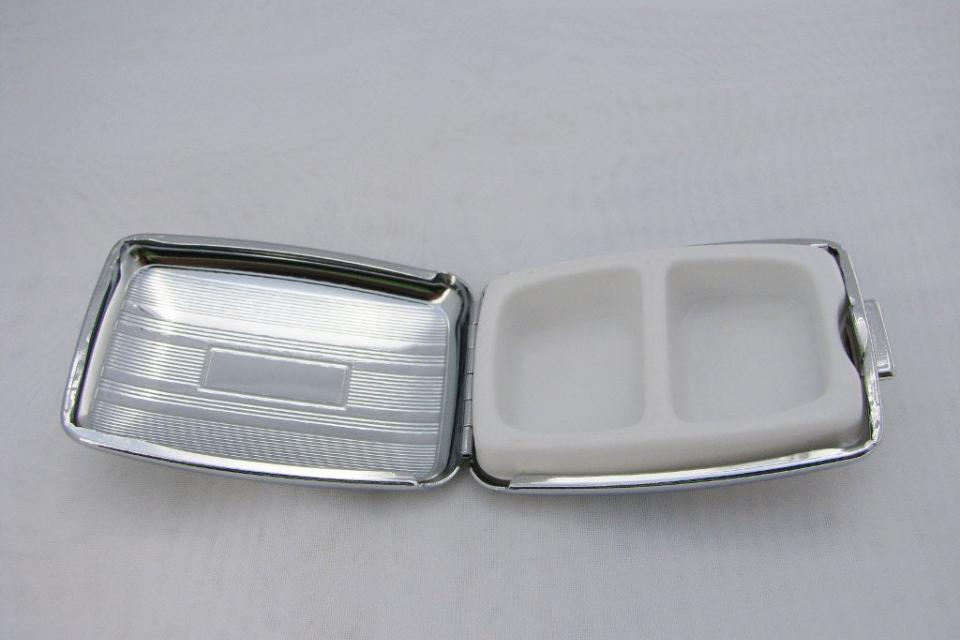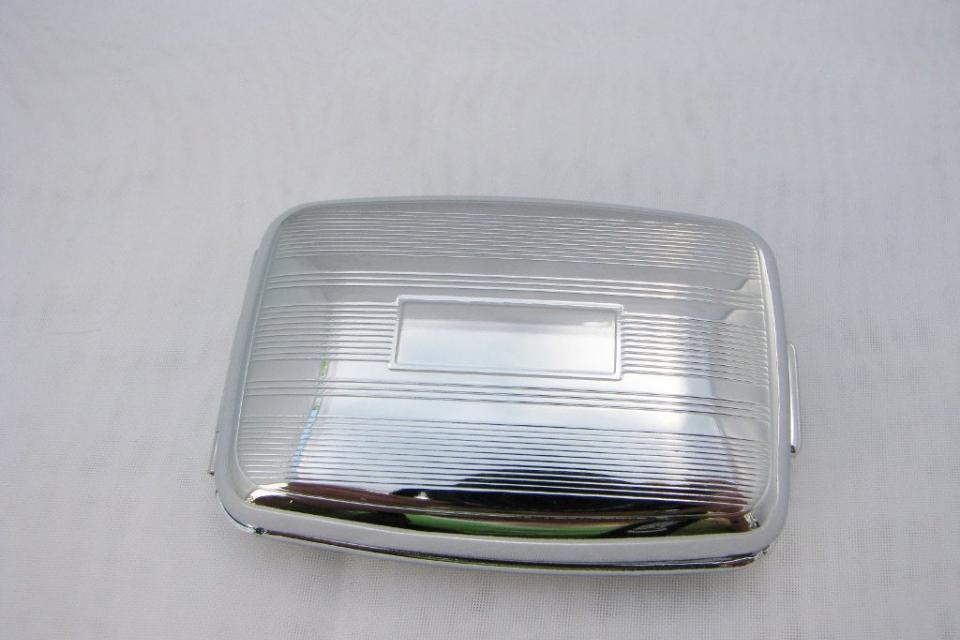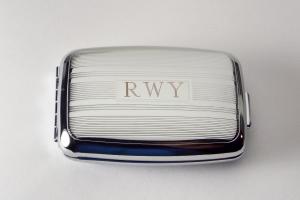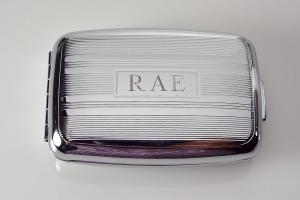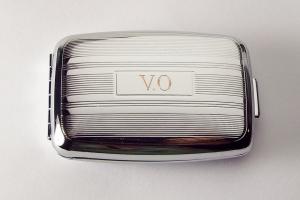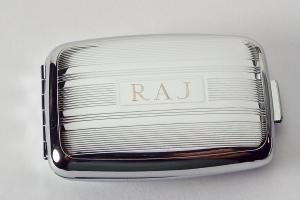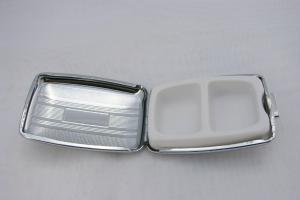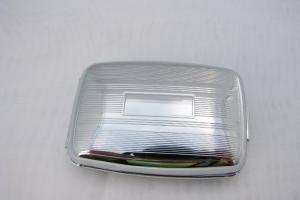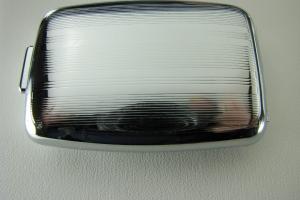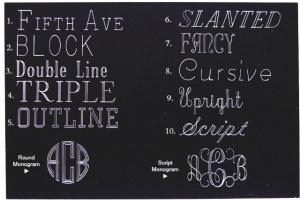 Personalized Pill Box Custom Engraved Stylish Linear Design Two Compartment -Hand Engraved
This little box is an attractive way to carry your aspirin, vitamins, prescription medicine, or even earrings or other small items.

This high polish rectangular pill box features two roomy compartments for storage and measures about 2.5" long x 1 3/4" wide x a little over 1/2" deep. This one features factory embossed lines, with a 1" by 5/16" rectangle in the center of the lid for engraving.

The top looks great engraved with a name or initials! 

Delivered to you in a small gift box.

More pill boxes

To see more samples of my work, visit the photo galleries !