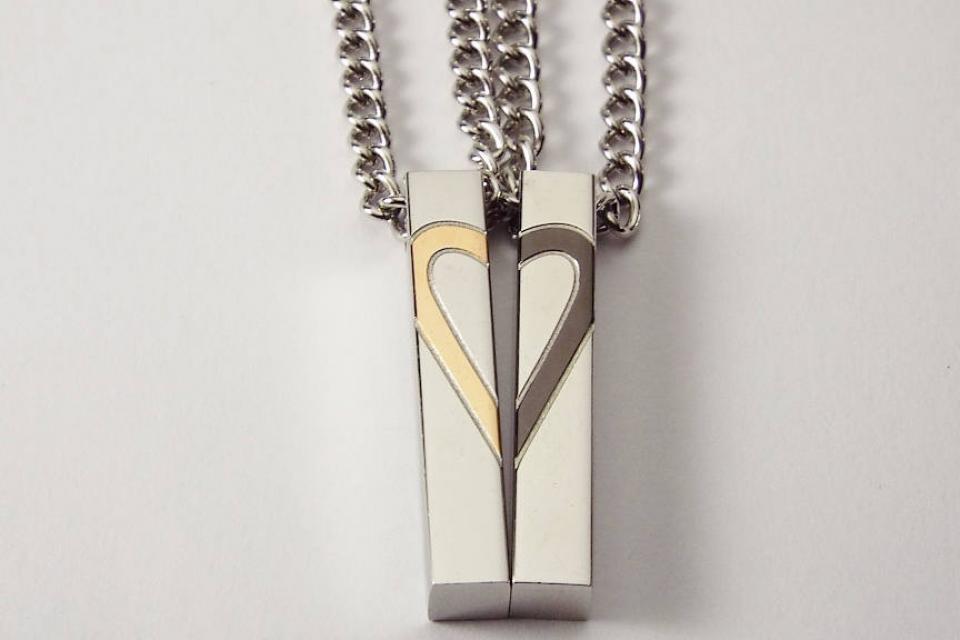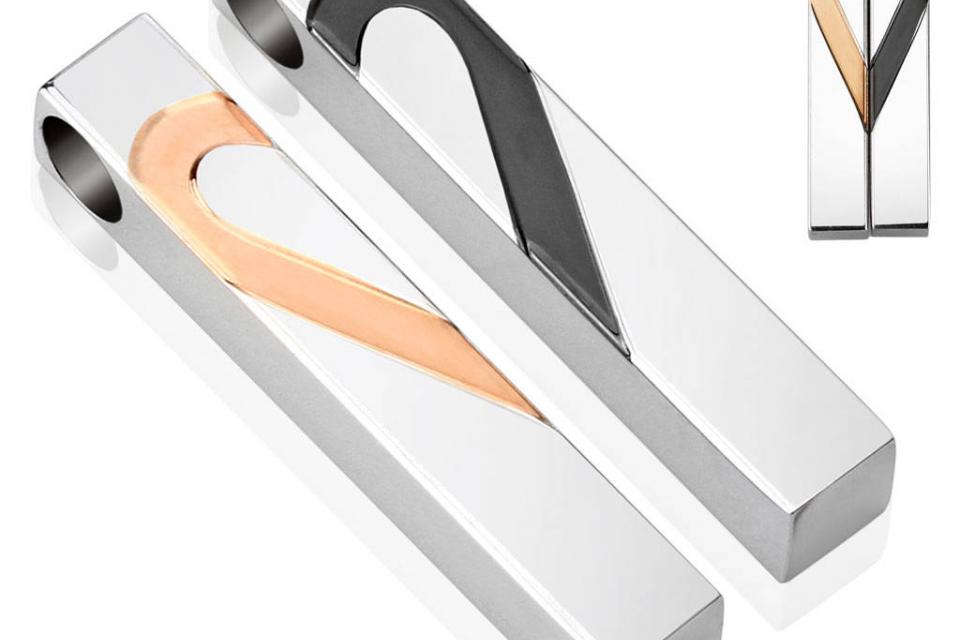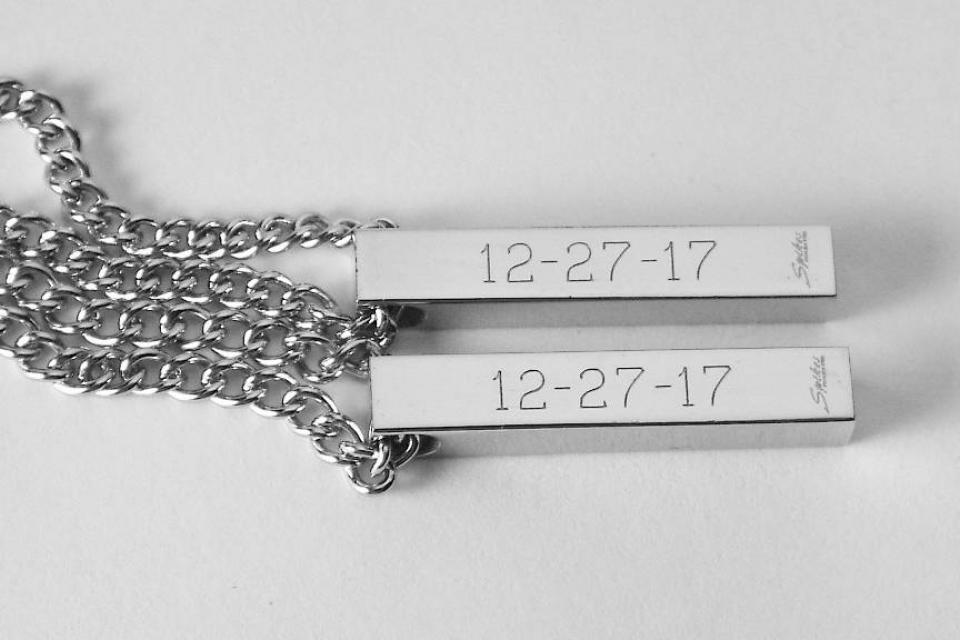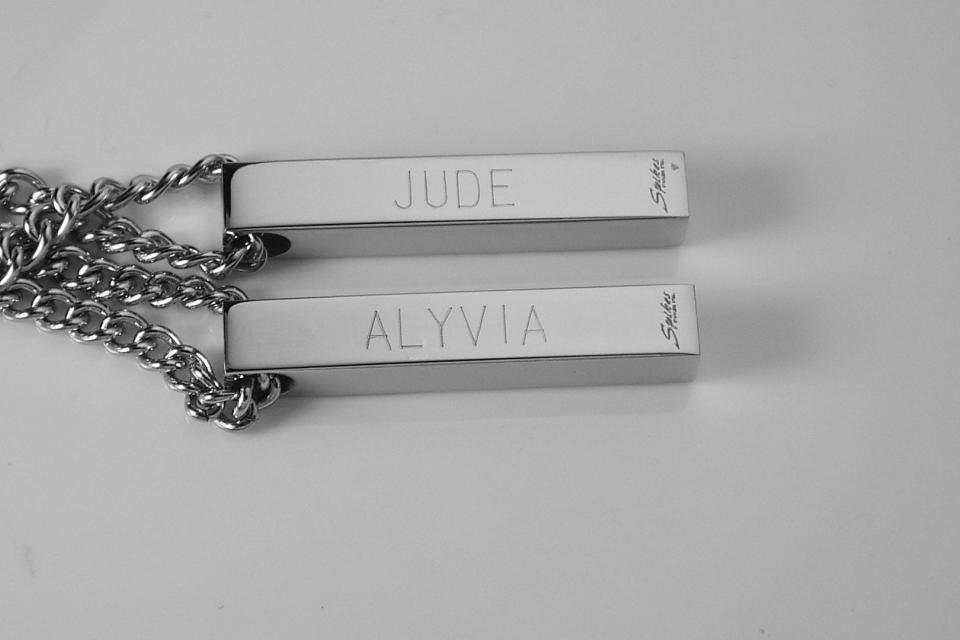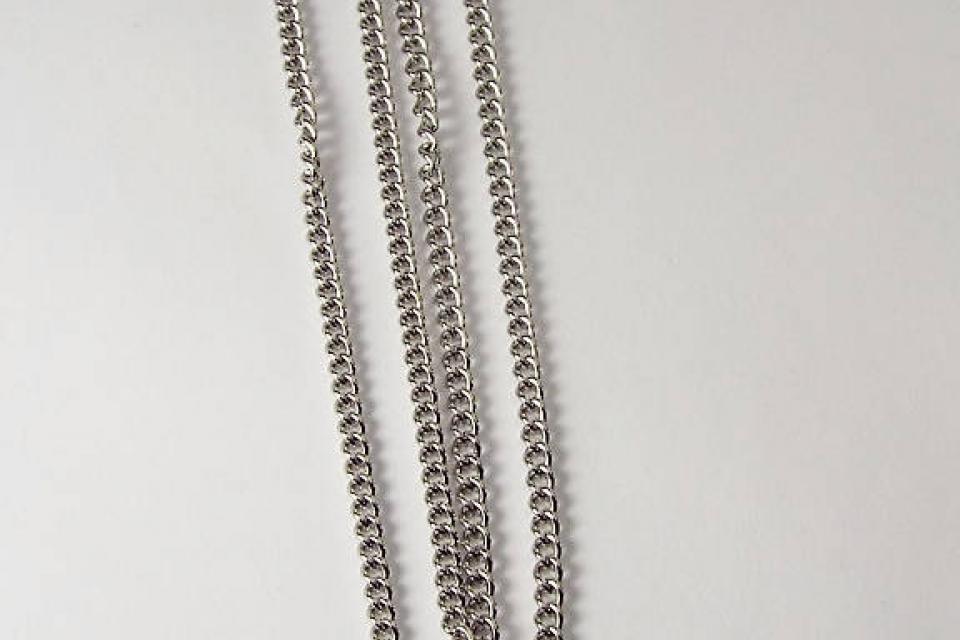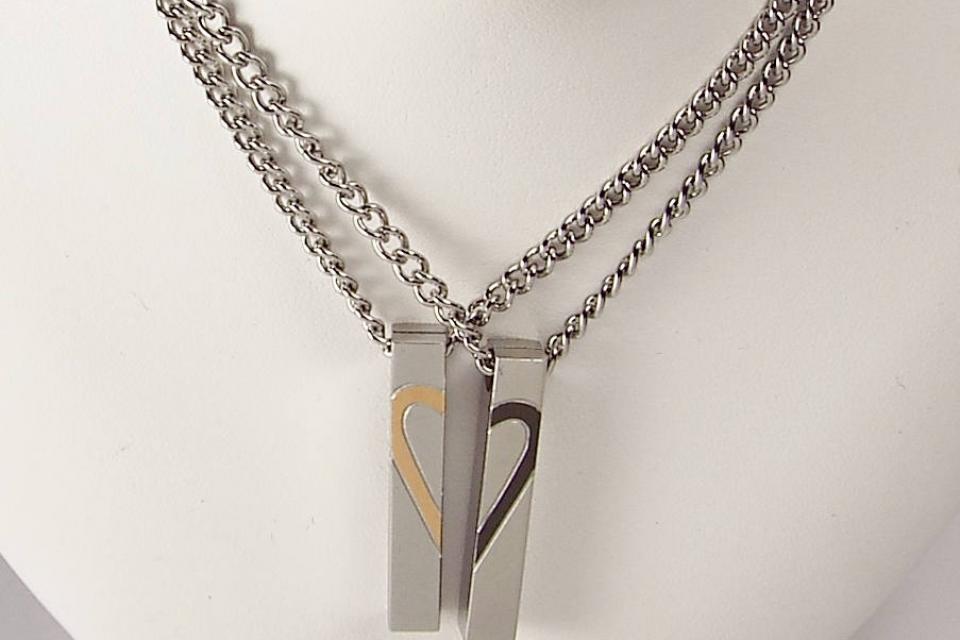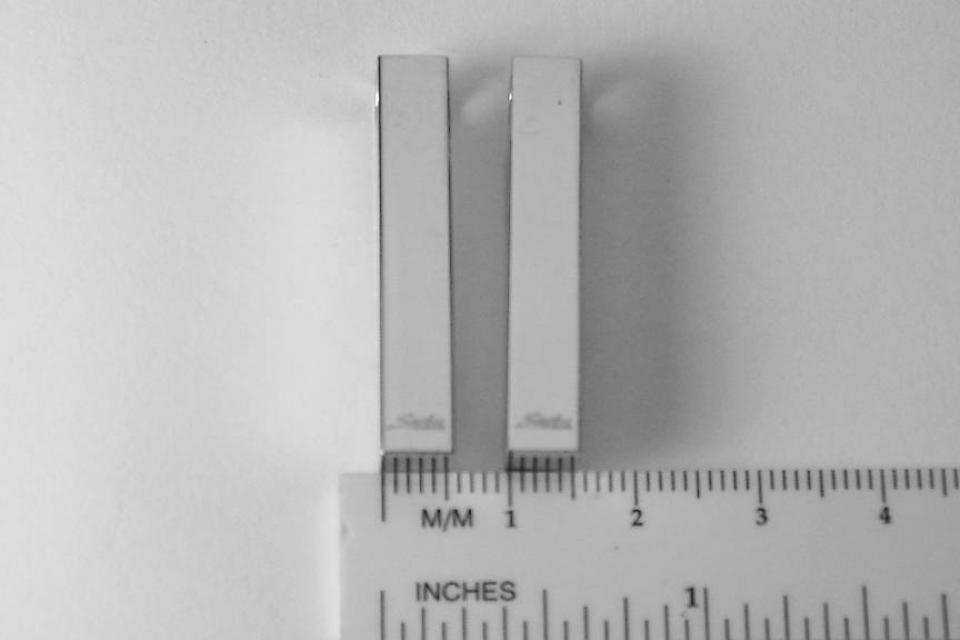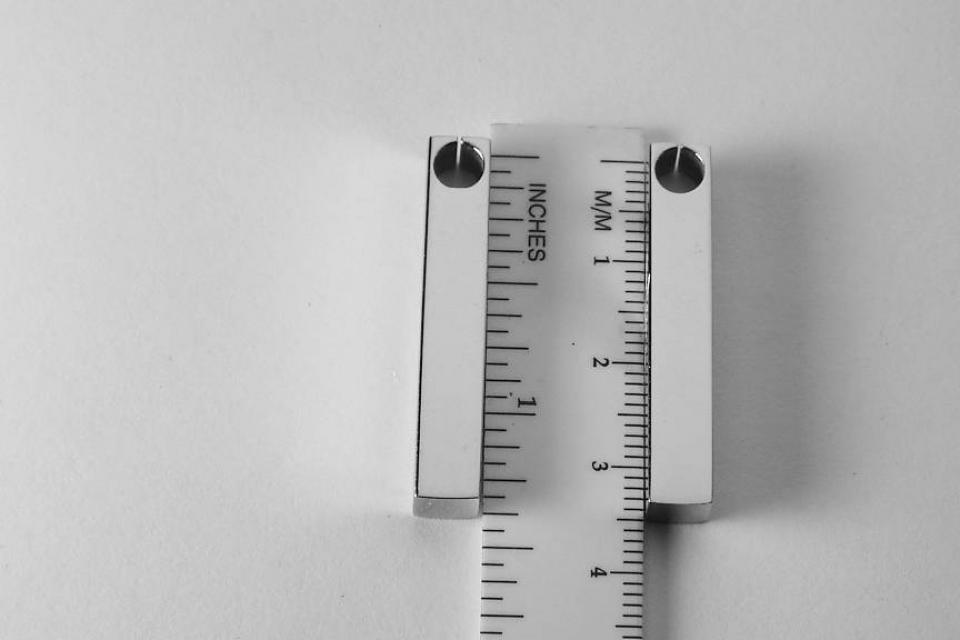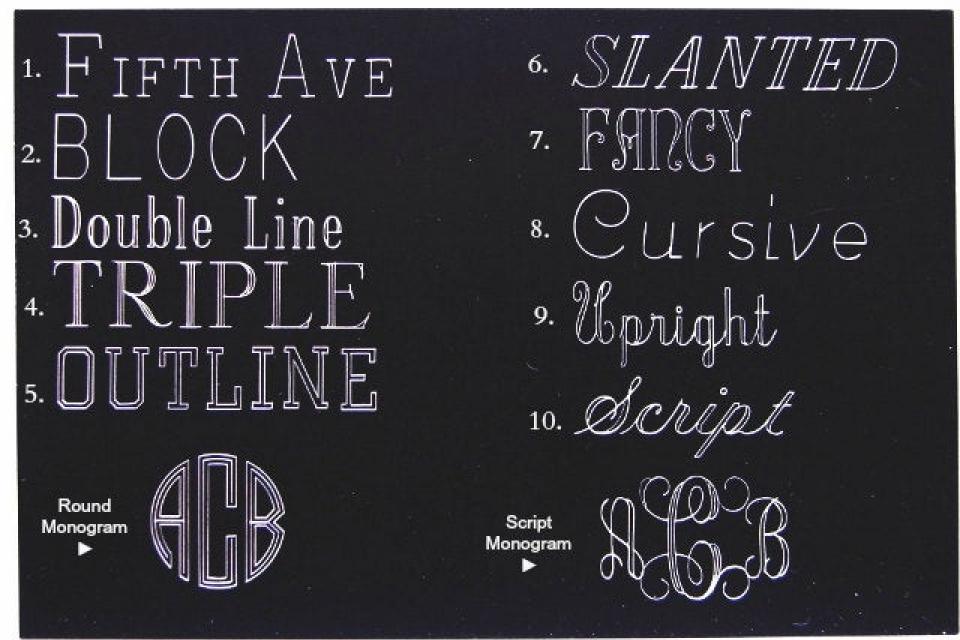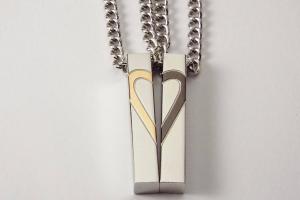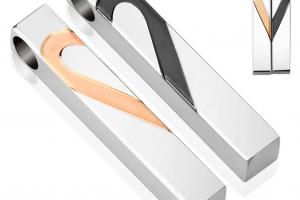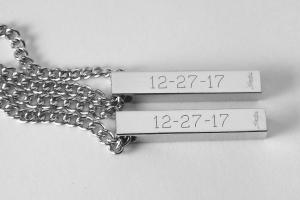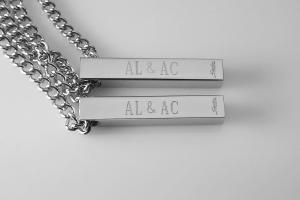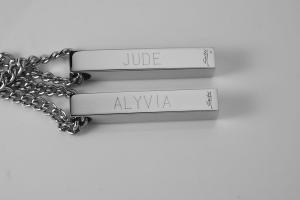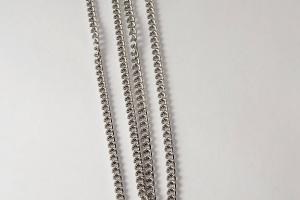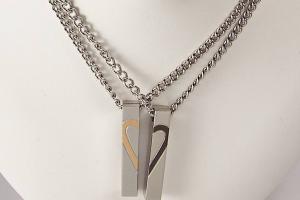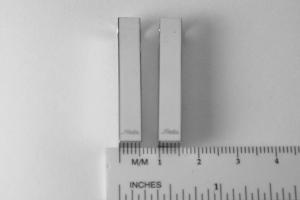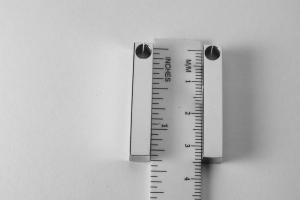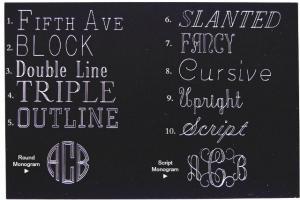 Personalized Custom Engraved Couples Secret Heart Necklace Set Stainless Steel Designer Jewelry - Hand Engraved
This unique necklace set is the perfect gift for you and the Love of your life! When together, the stainless steel charms form a heart shape, when apart, only you and your lover know the secret meaning of the charm!

These square cylinder pendants each measure 1.38" (35mm) long and .24" (6mm) wide. One half of the heart is golden and suspended on a 20" stainless chain, the other half is black and is on an 18" stainless steel chain. Both chains have lobster claw clasps.

I can engrave one name or two sets of initials on the back of each charm, but due to the small space, the letter style will need to be either the fifth avenue, block or double line for the engraving. The engraving will be done on the backs, with the charms horizontal, with the chain on the left.

More necklaces

To see more samples of my work, visit the photo galleries !