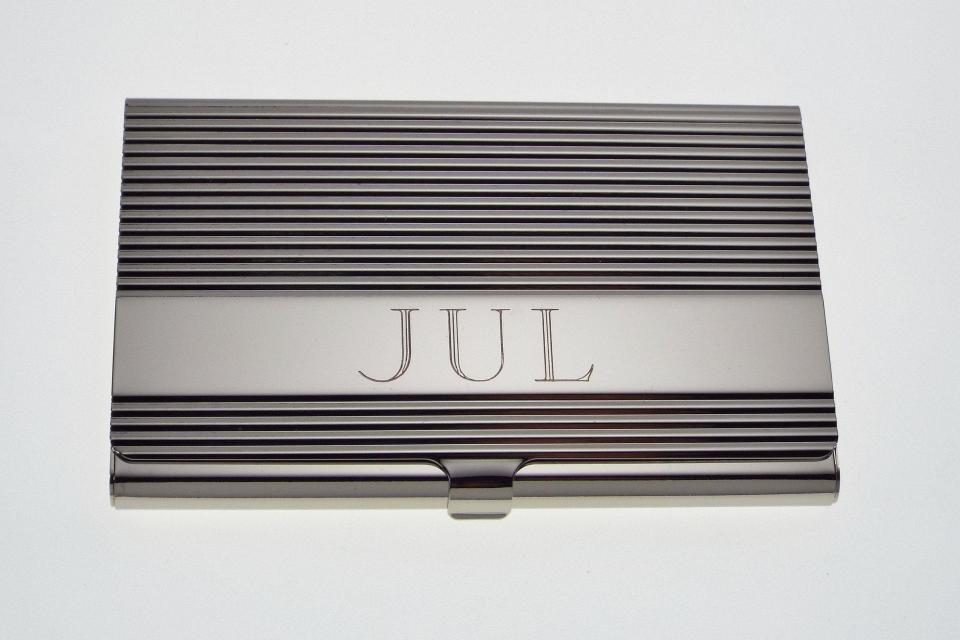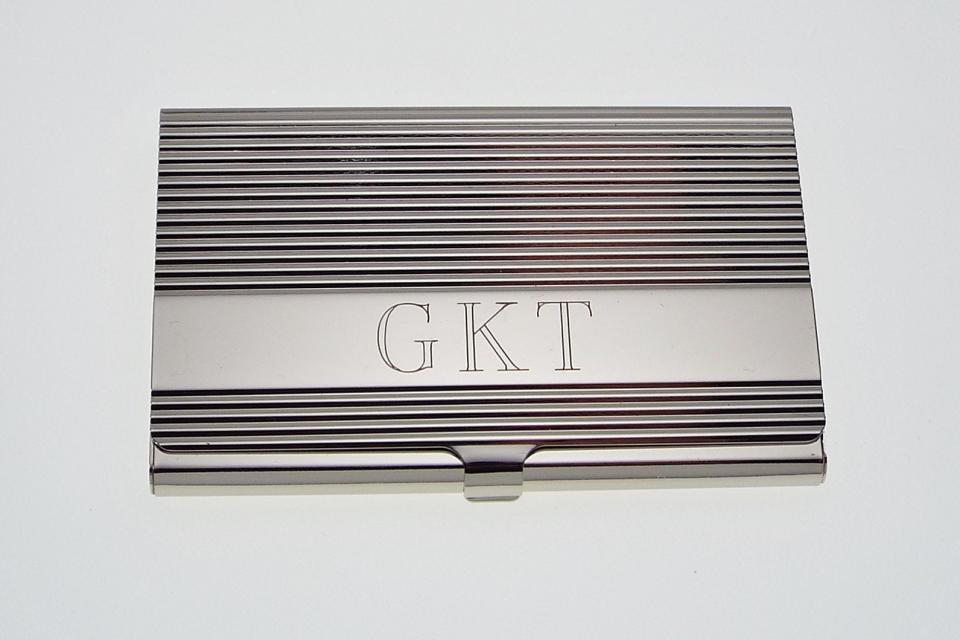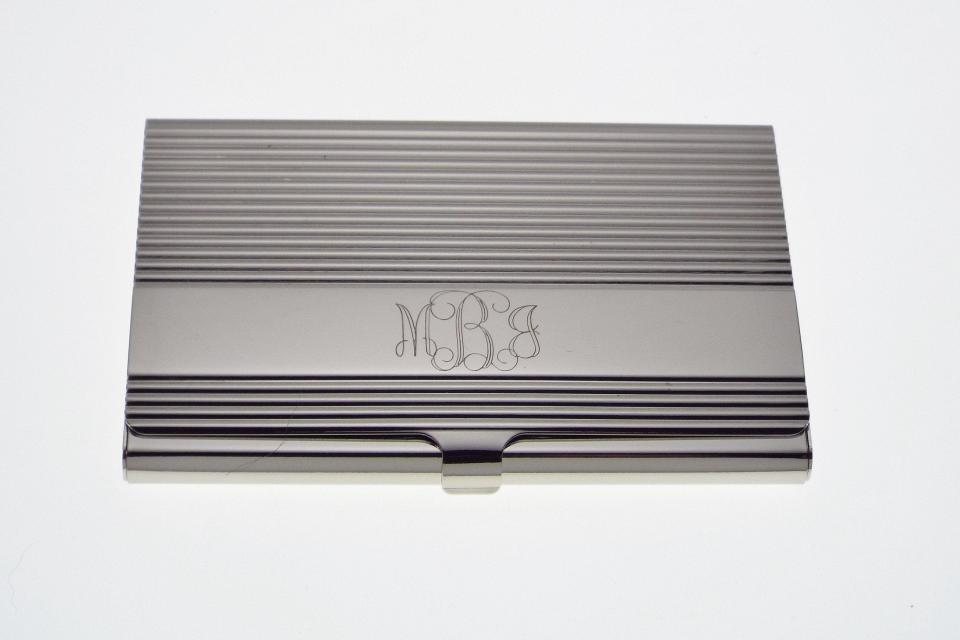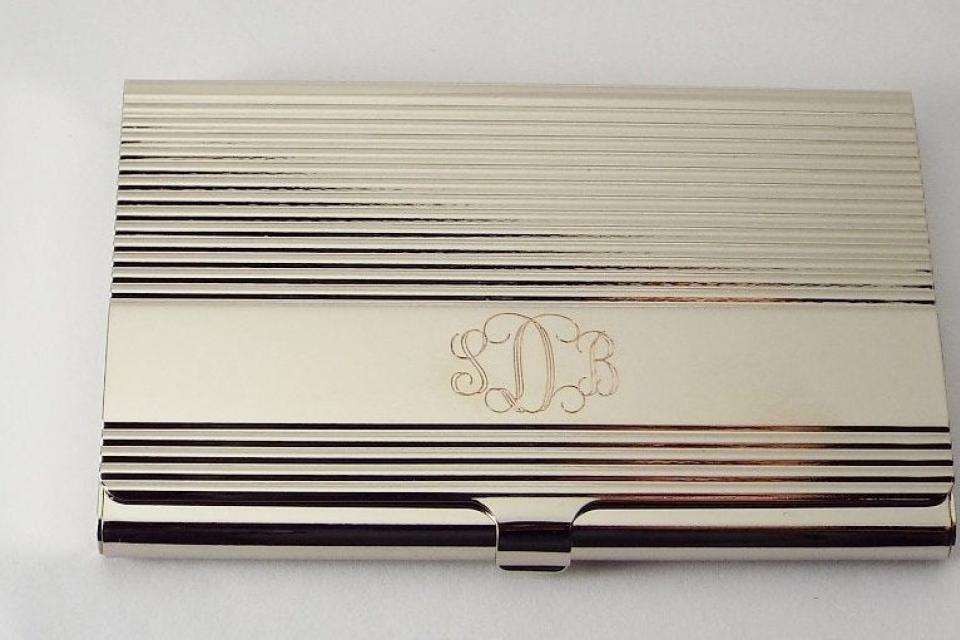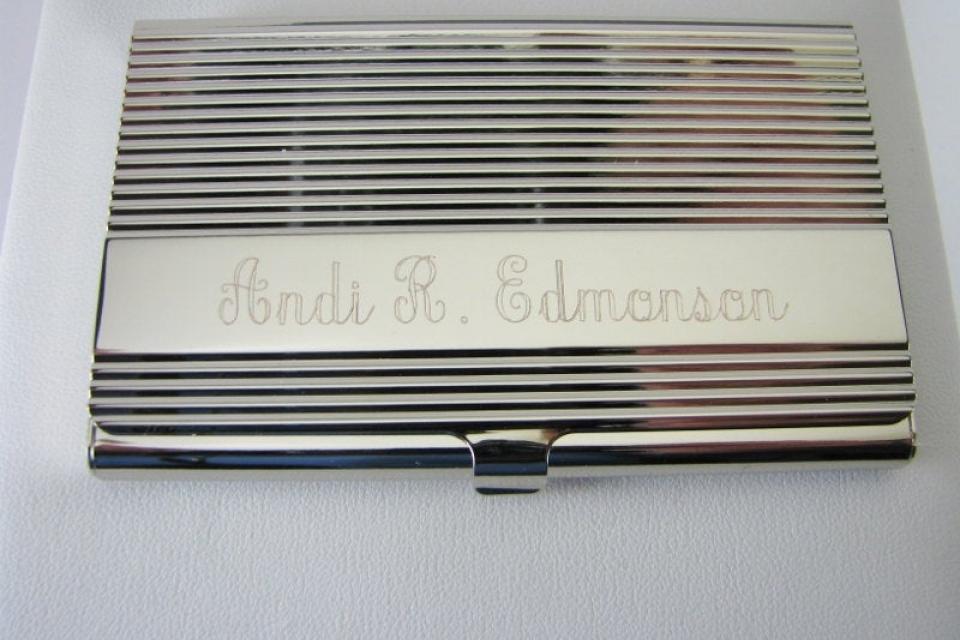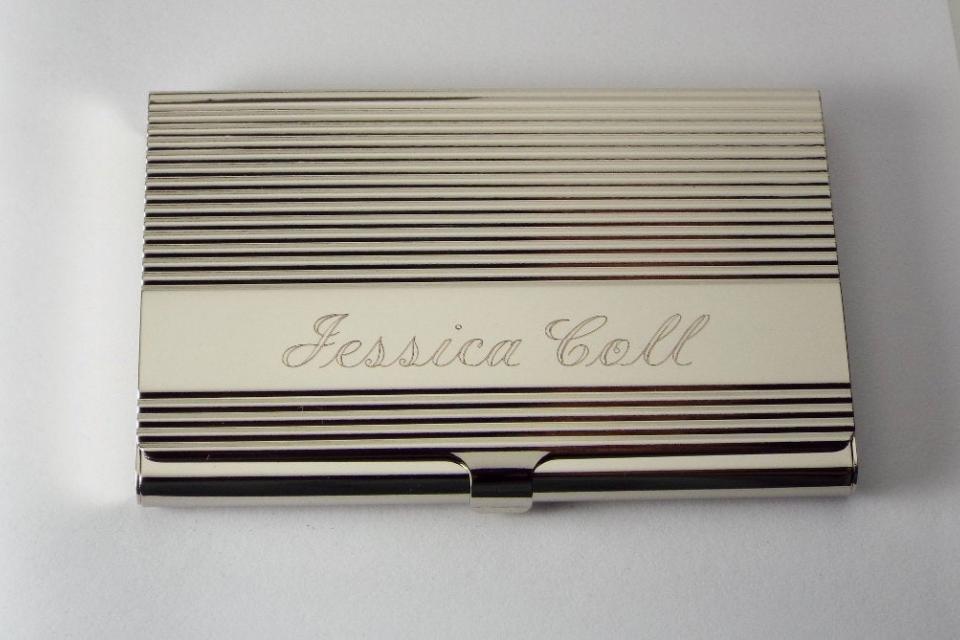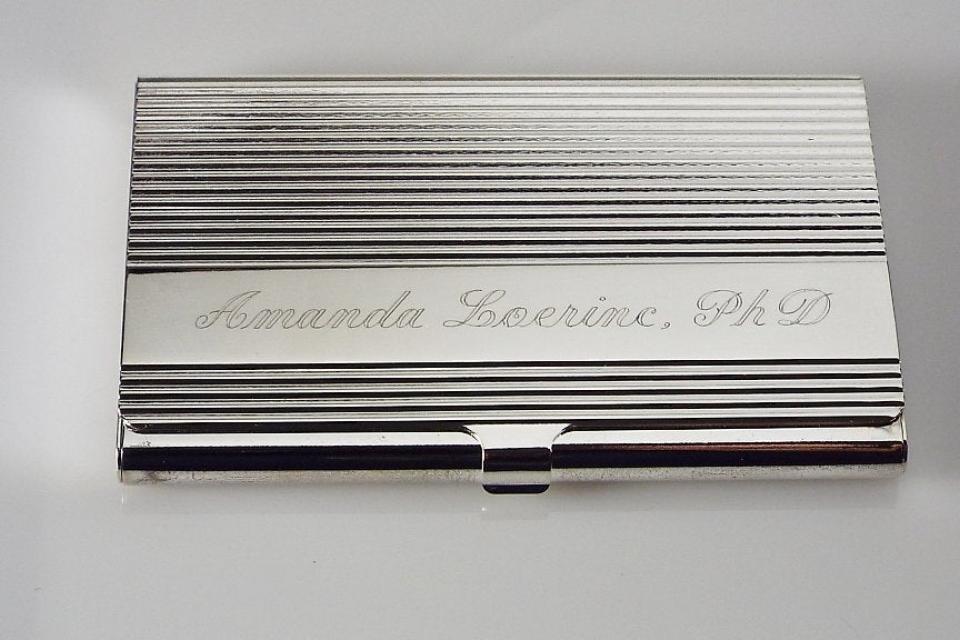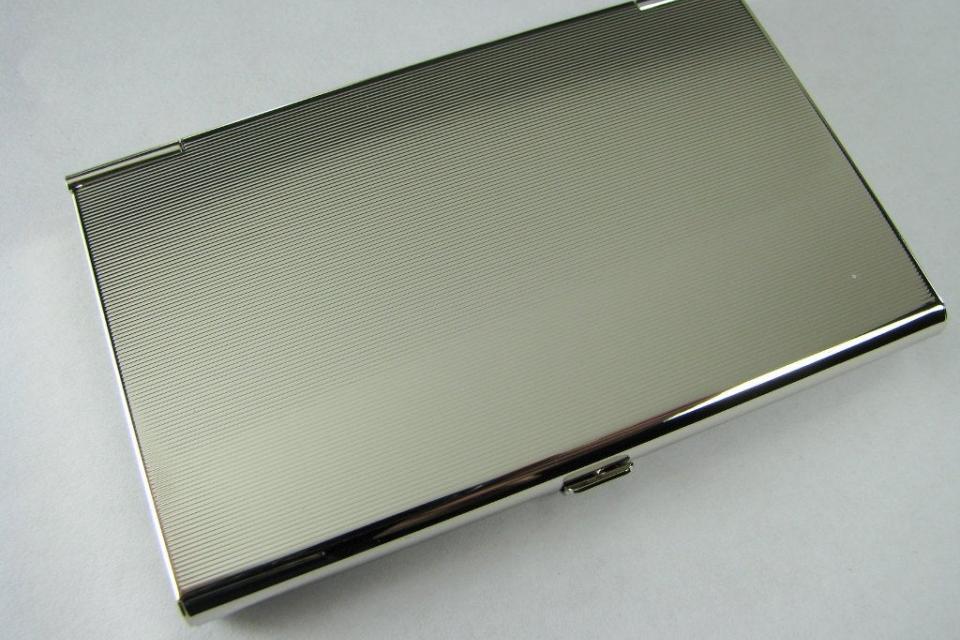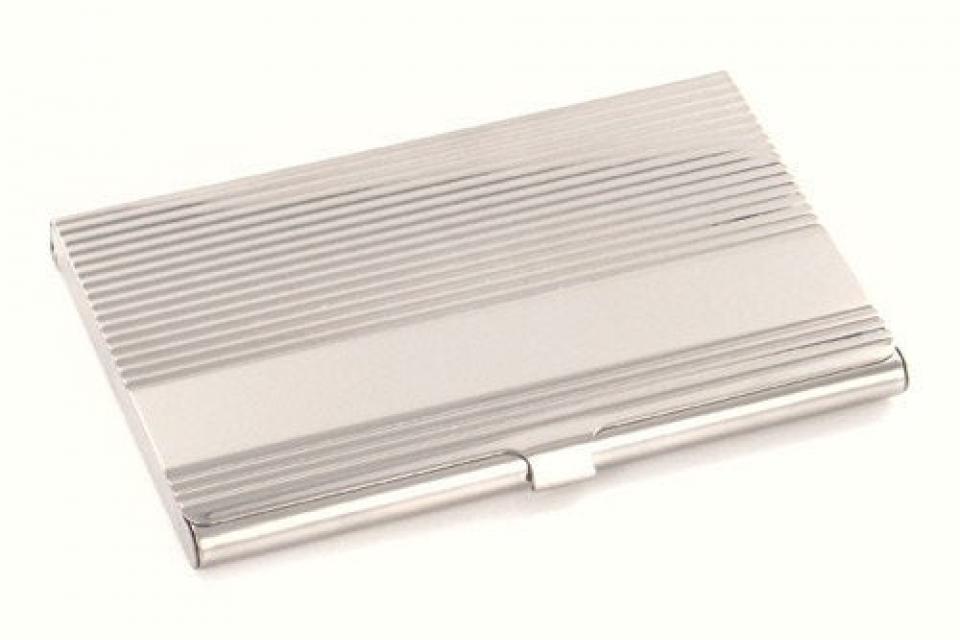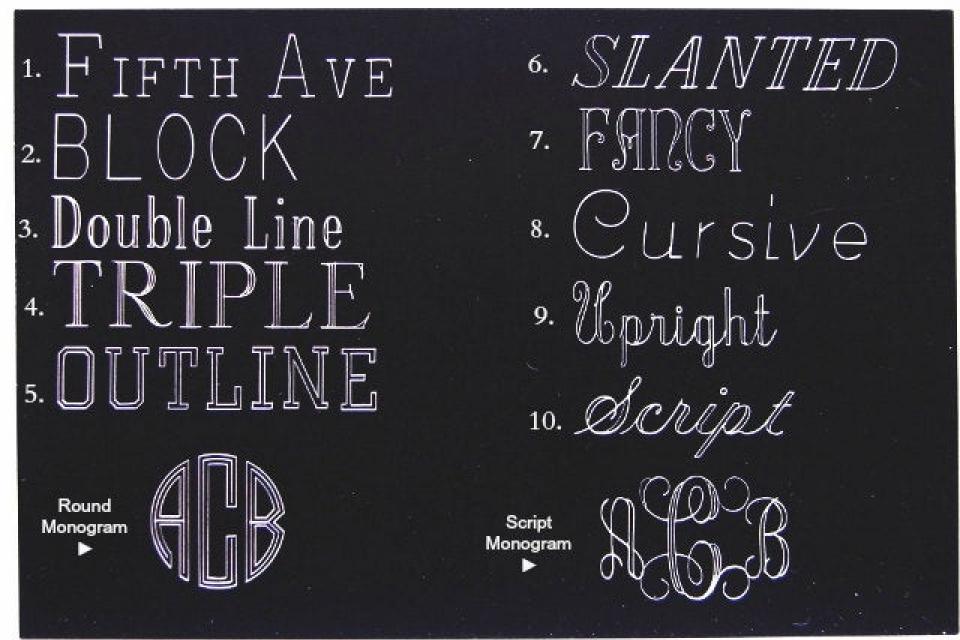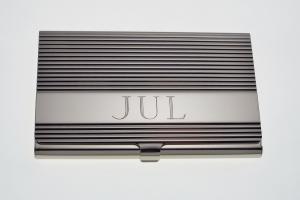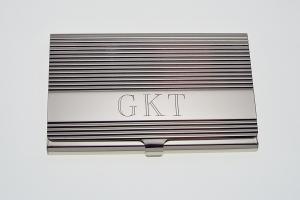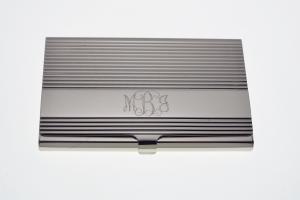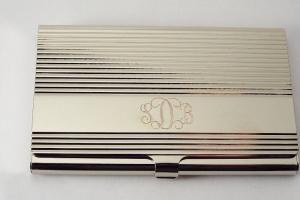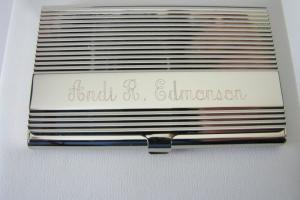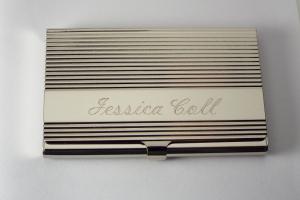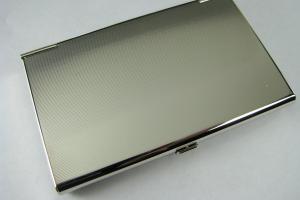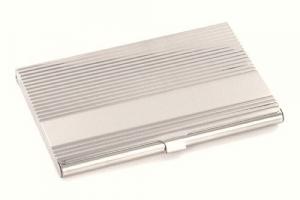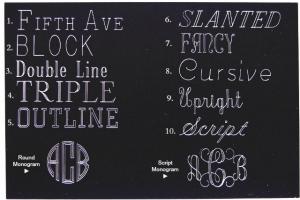 Custom Engraved Personalized Business Card Case with Ribbed Design -Hand Engraved
This beautifully designed business card case is a perfect gift for any business person or recent graduate! This card holder has a factory embossed ribbed pattern on the top, with a high polish horizontal stripe for engraving a name, company name, initials, or even a short message! The rest of the case is high polish silver color.

The case measures 3 5/8 x 2 5/16" x 1/4", and holds about 14 standard size business cards. The back of the case has a factory lined pattern, so I cannot engrave on the back of this one. Engraving fee is included in the purchase price.

Comes packaged in a small gift box.

This design is also available in a gold finish

More card cases

To see more samples of my work, visit the photo galleries !