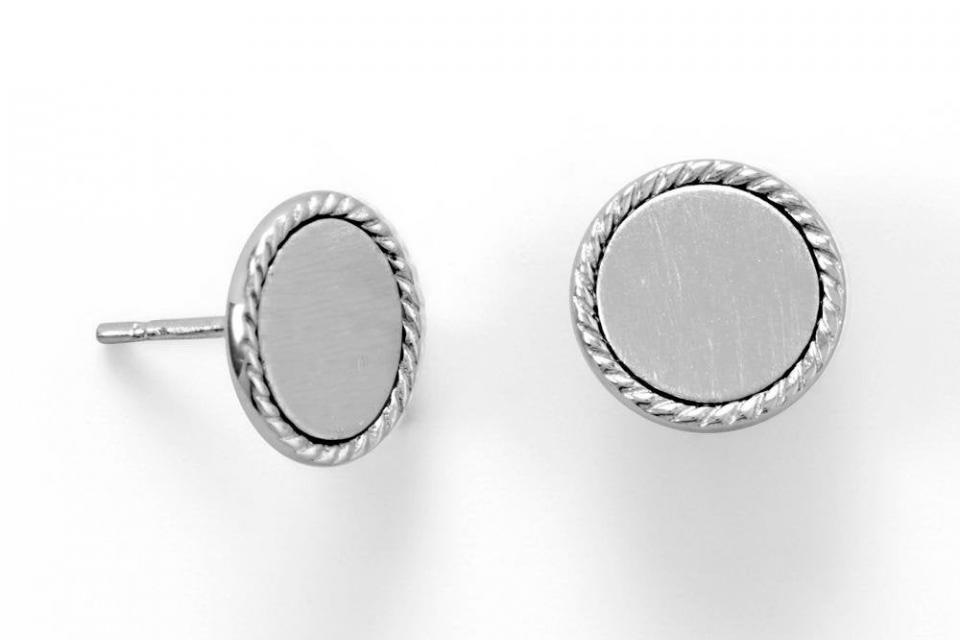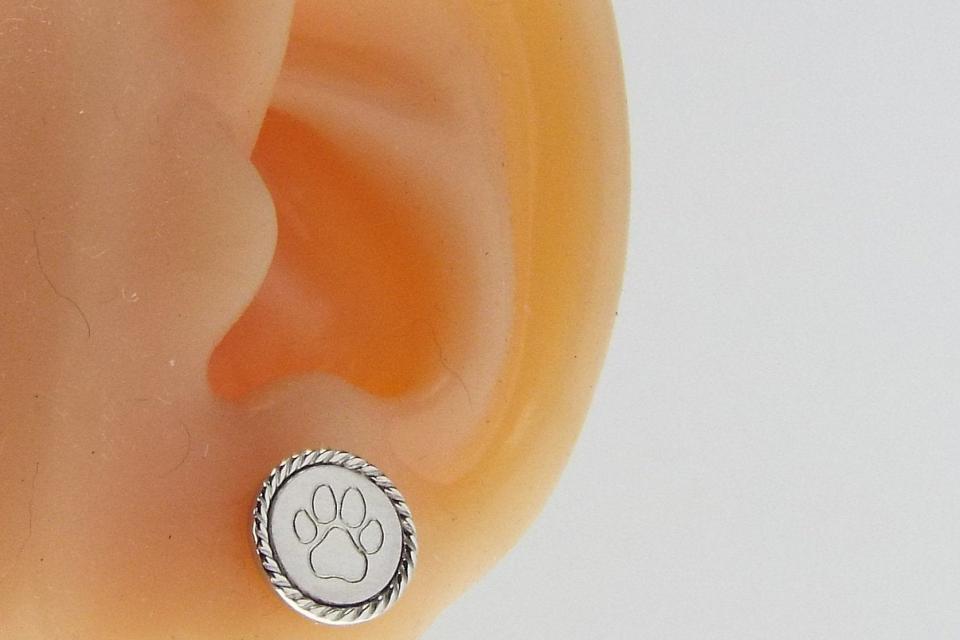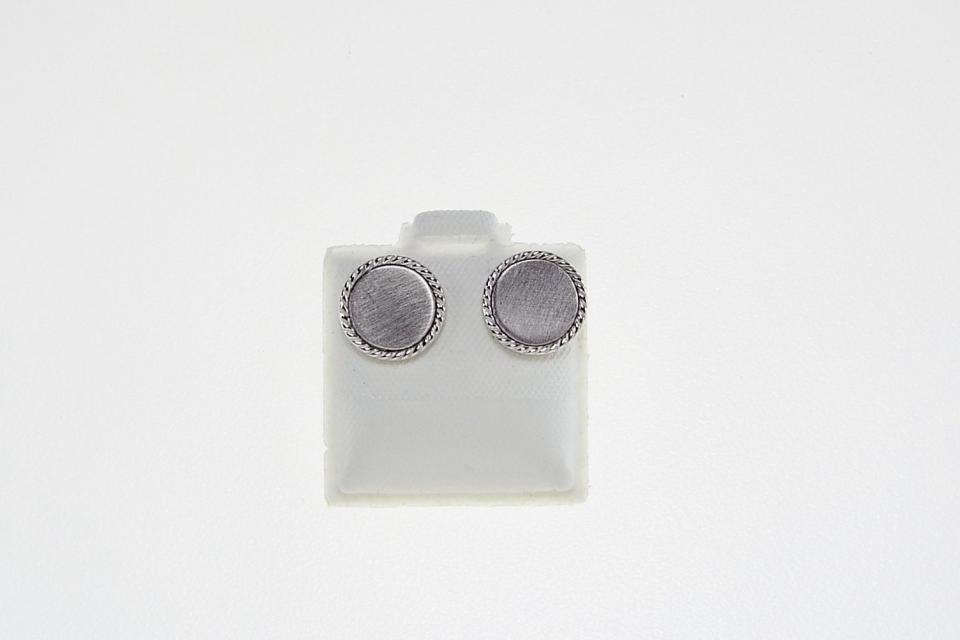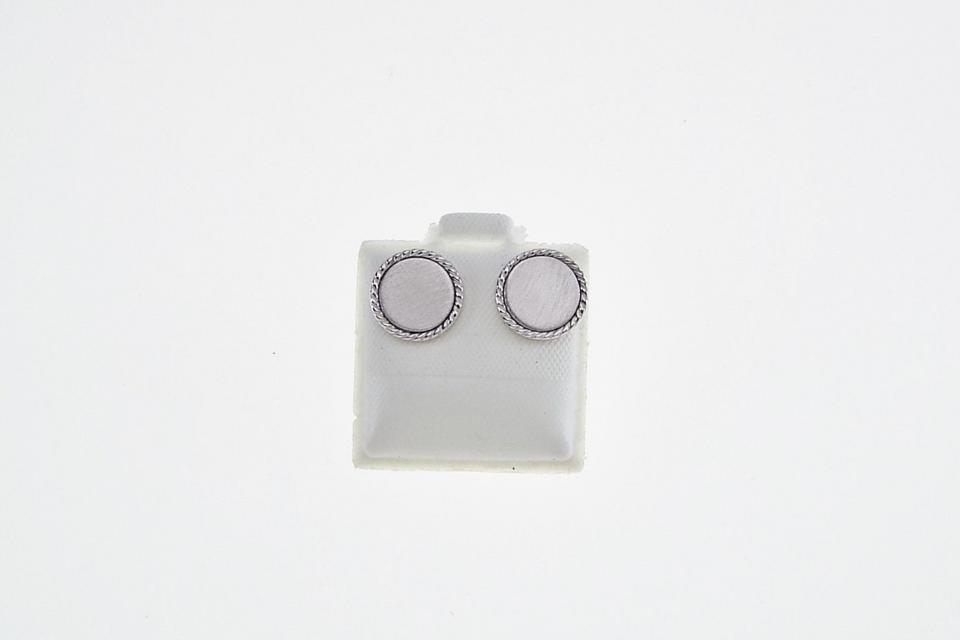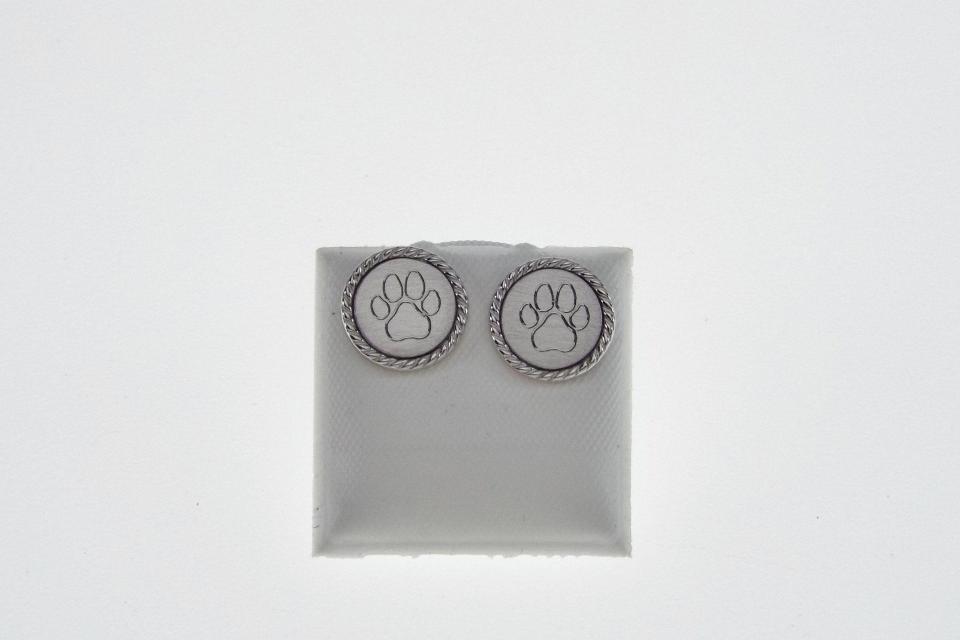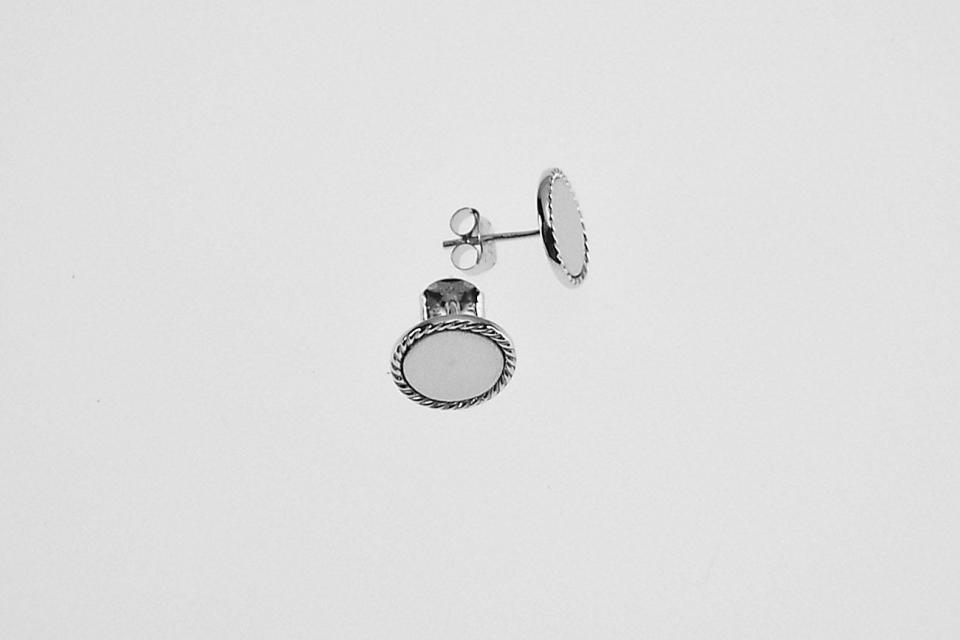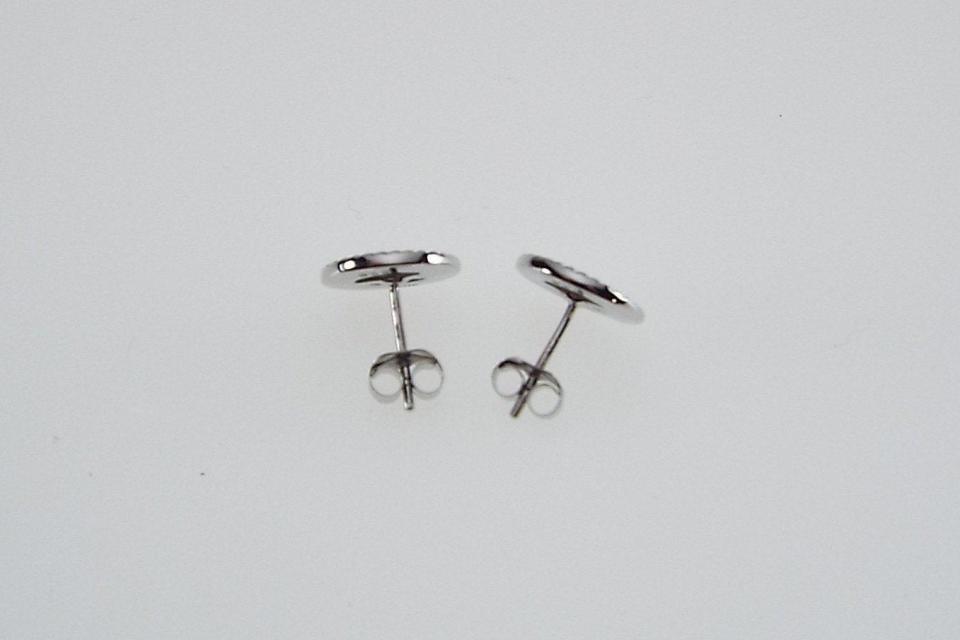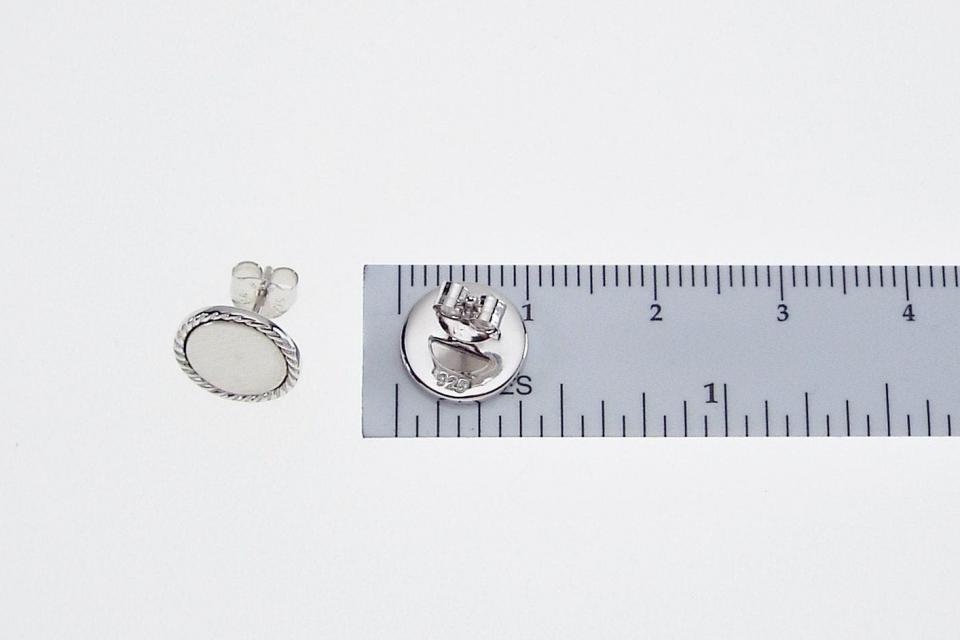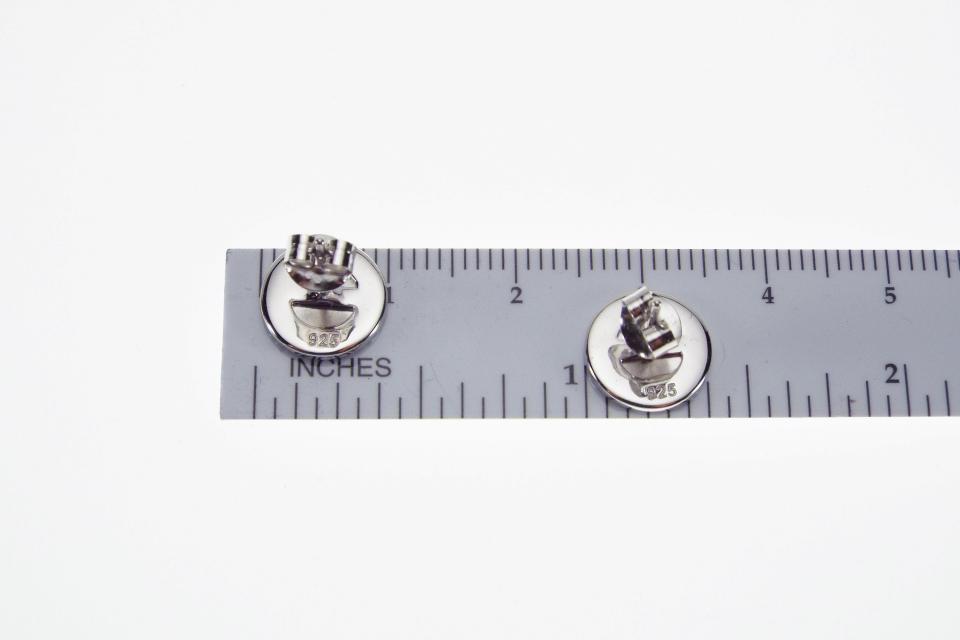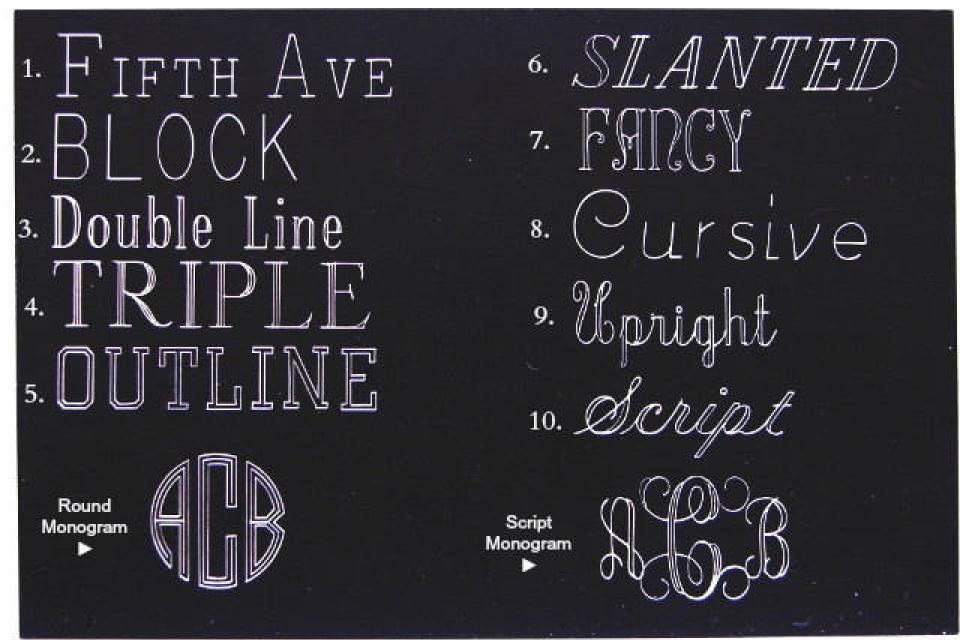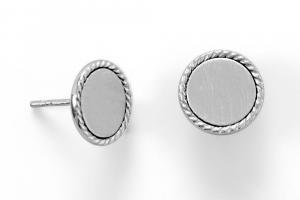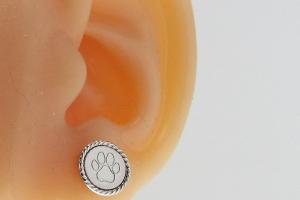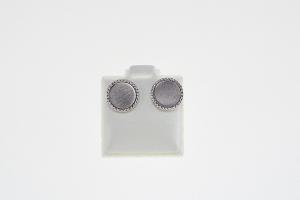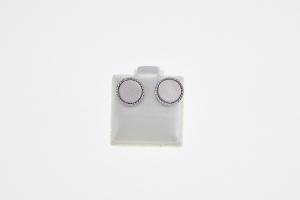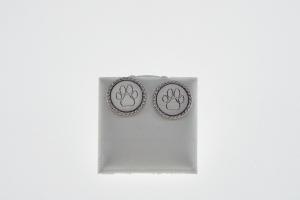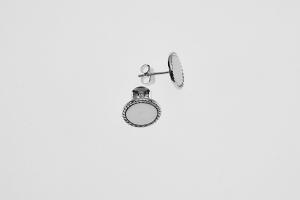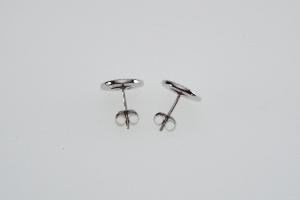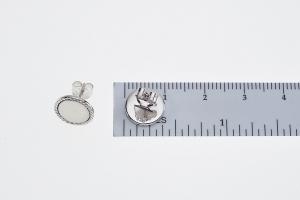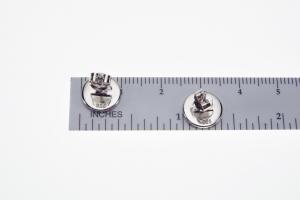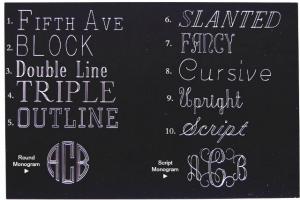 Custom Engraved Monogram Earrings Sterling Silver Personalized Petite Round Disc Post Earrings - Hand Engraved
These post earrings are made of .925 sterling silver. The discs are 3/8" (10 mm) diameter, so they are a nice petite size, very comfortable to wear dressed up or casual.

I can engrave either a small monogram, or a single initial. For a monogram, please choose either the script style shown bottom right, or the rounded style shown bottom left on the letter samples (last picture). For a single initial, you may choose any of the letter styles.

Please note: traditional monogram order is first name initial, LAST name initial, then middle initial. They can be done in any order, so when ordering, please give me the initials to engrave in the order that you want them.

These elegant monogram earrings are sure to bring you many compliments!

Delivered to you in a gift box

More earrings

To see some more samples of my work, visit the photo galleries!