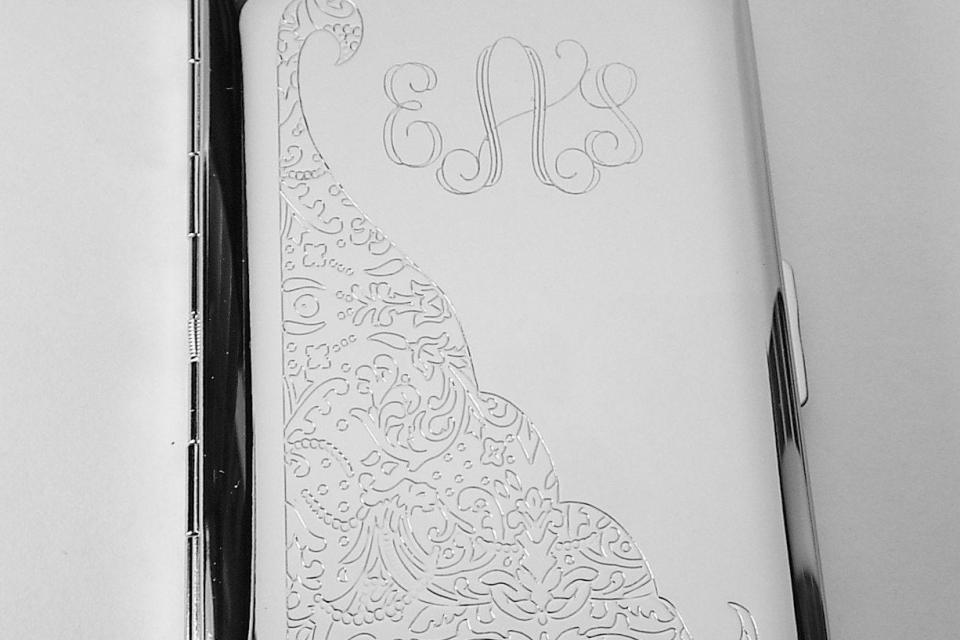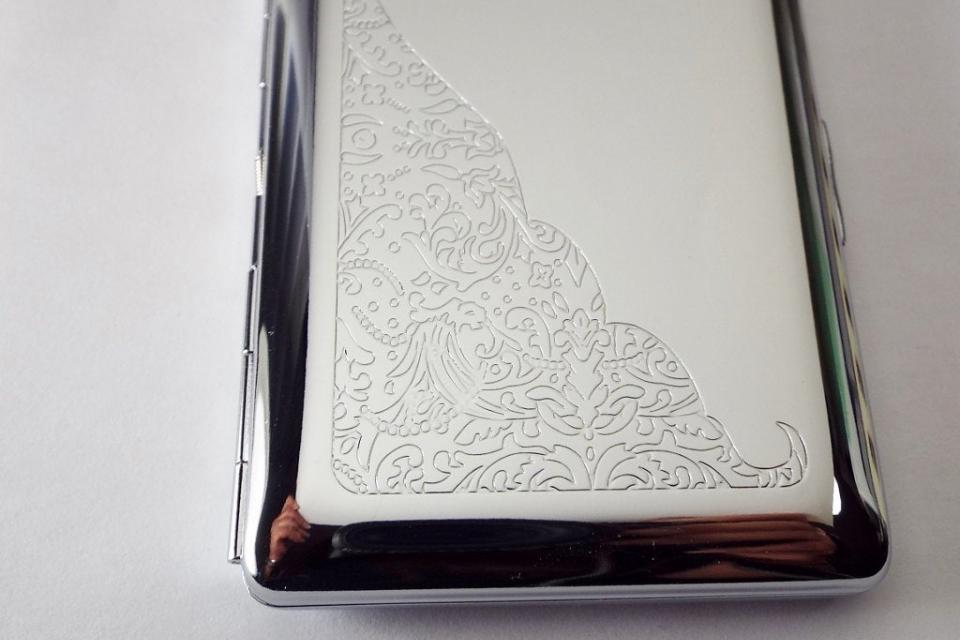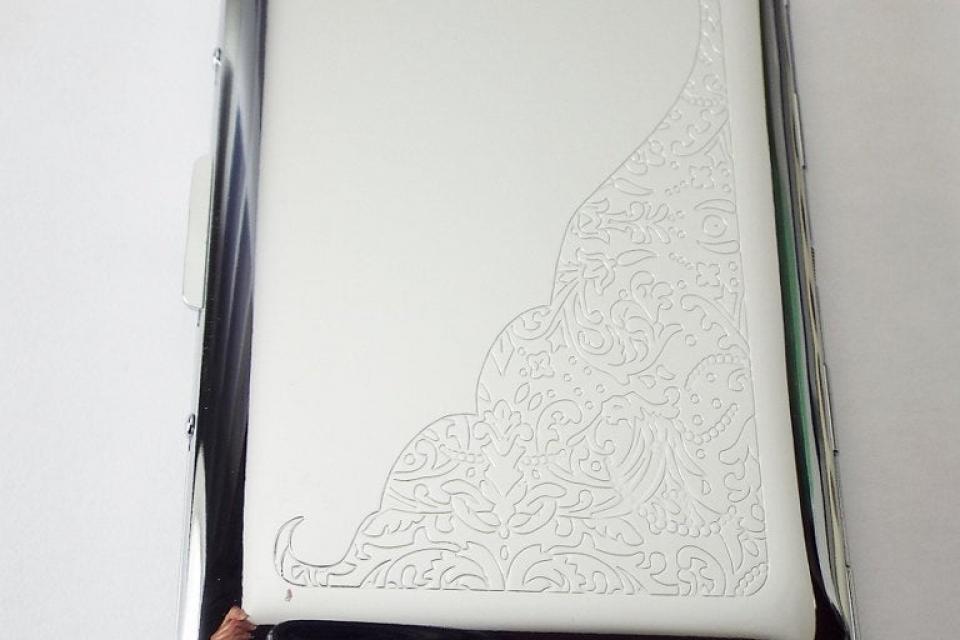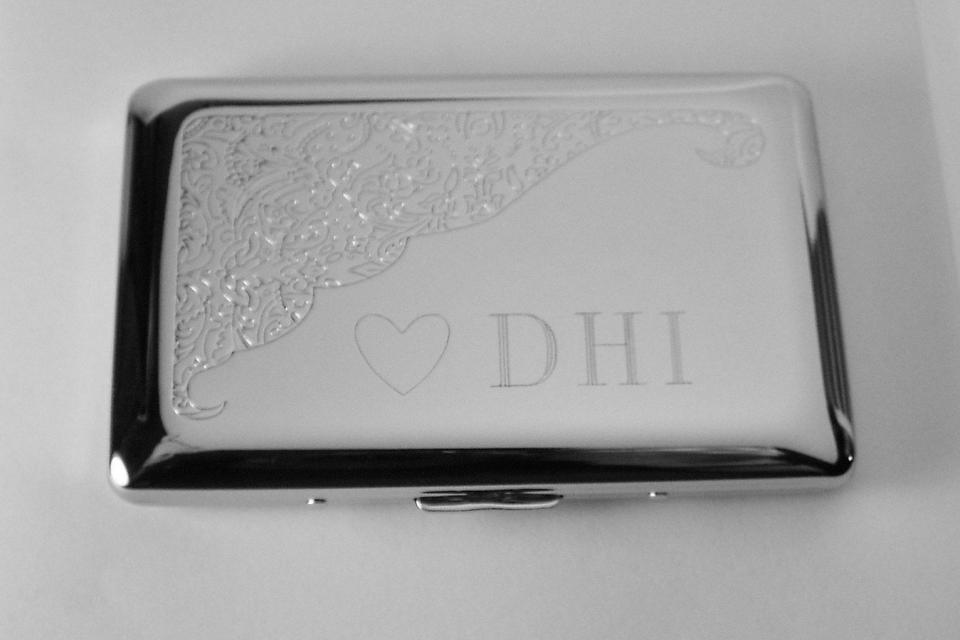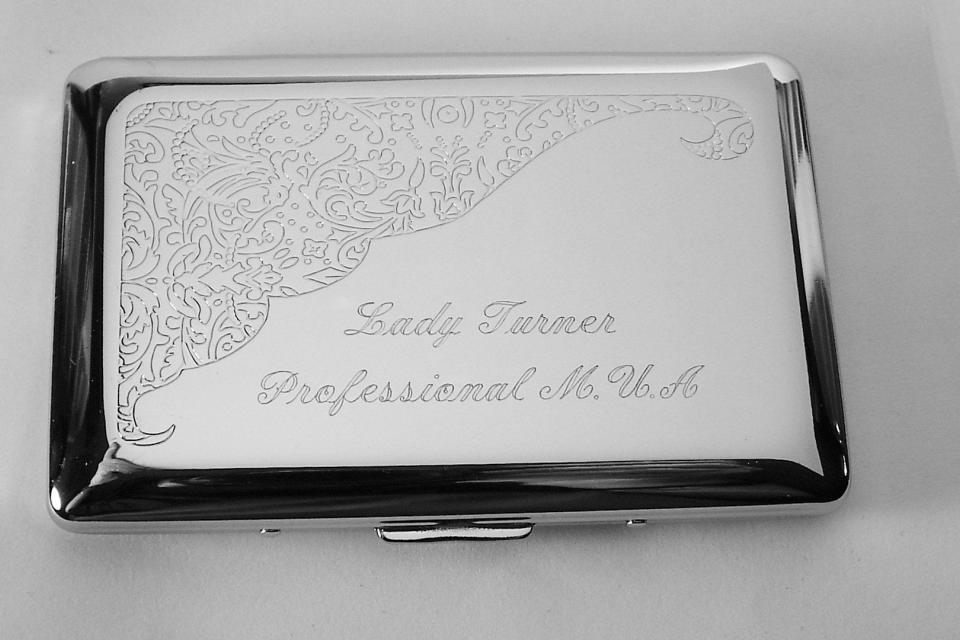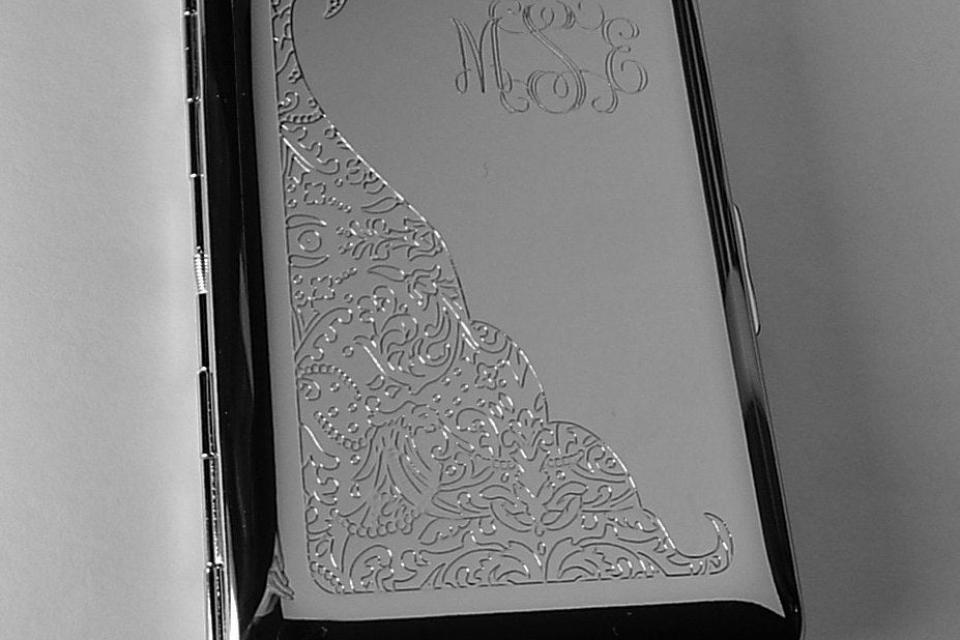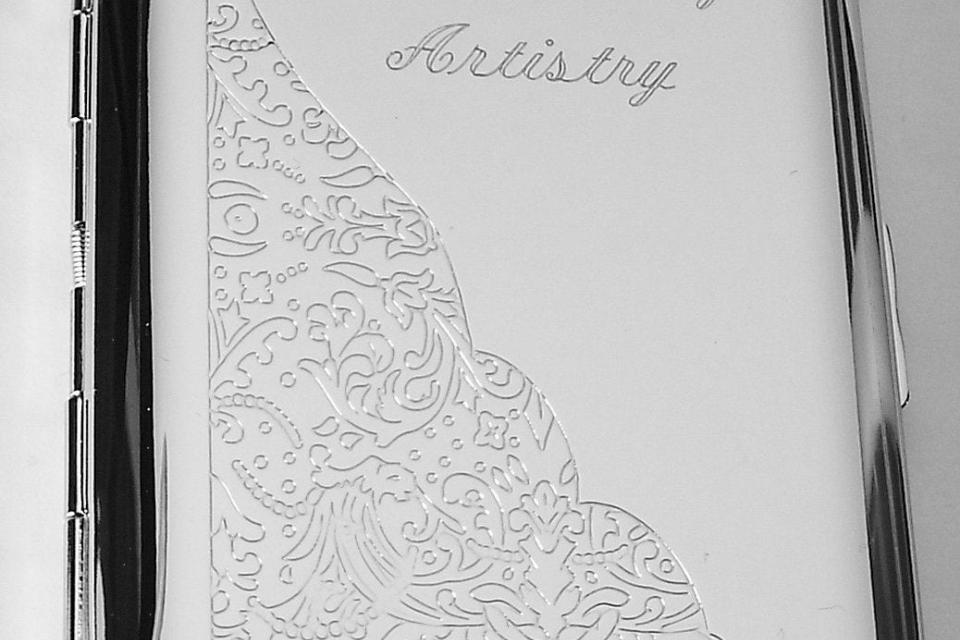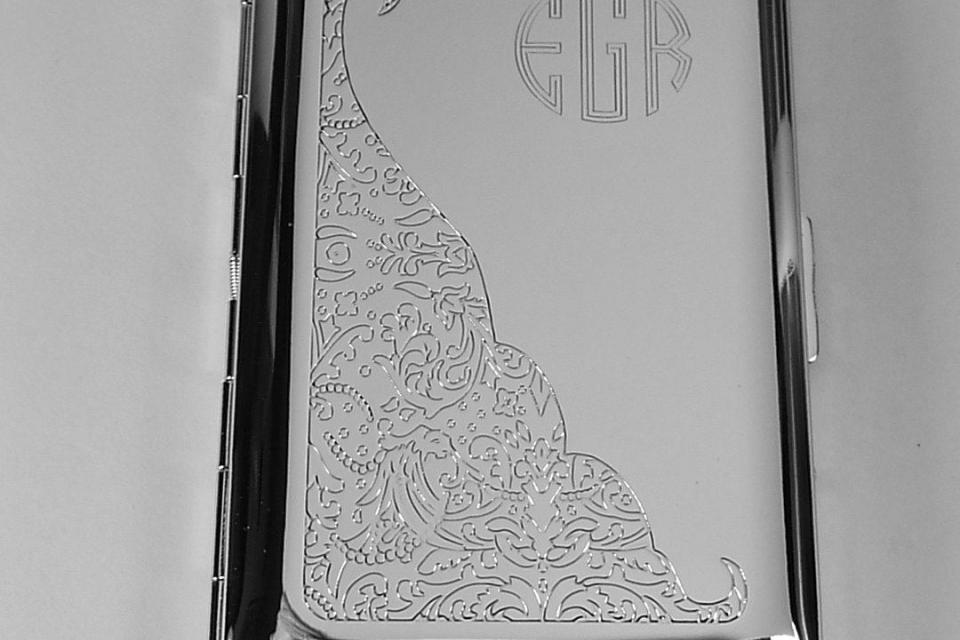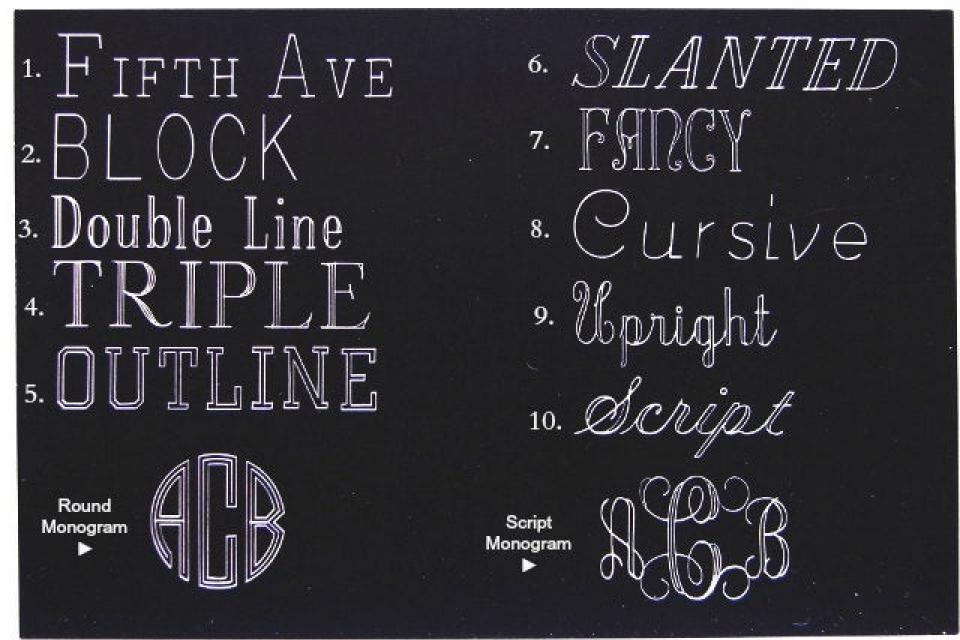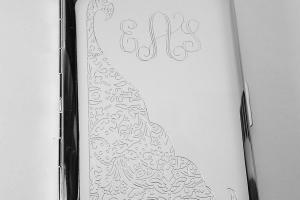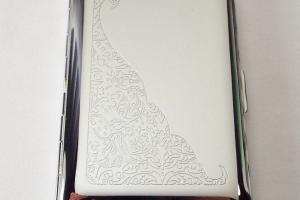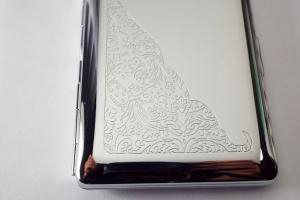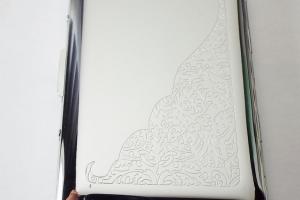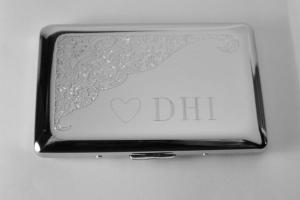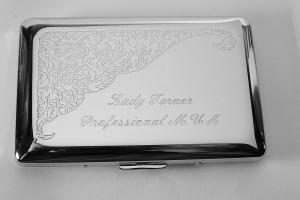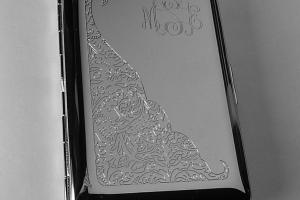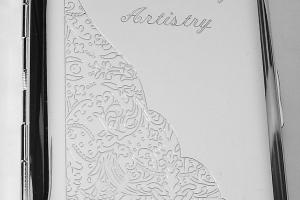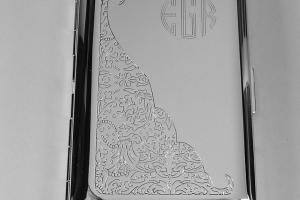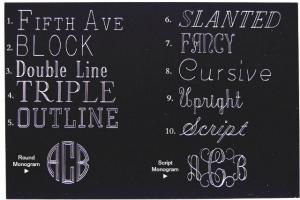 Custom Engraved Kings Cigarette Case with Scroll Design or Business Card Case Single Sided -Hand Engraved
This lovely case is factory embossed with an intricate scroll design along the bottom and left side of the front cover and the bottom and right side of the back of the case. There is plenty of room for me to engrave a name, initials or a monogram, and I can place the engraving with the case in the vertical or horizontal orientation.

When closed the case measures about 3.75" long x 2.5" wide x 1/4". The inside has a springy bar to hold the cigarettes in place - it holds 7 king cigarettes. This case is also the perfect size for business cards, it can hold about 10 standard business cards.

Comes packaged in a small gift box.

More kings cigarette cases

More business card cases

To see more samples of my work, visit the photo galleries !