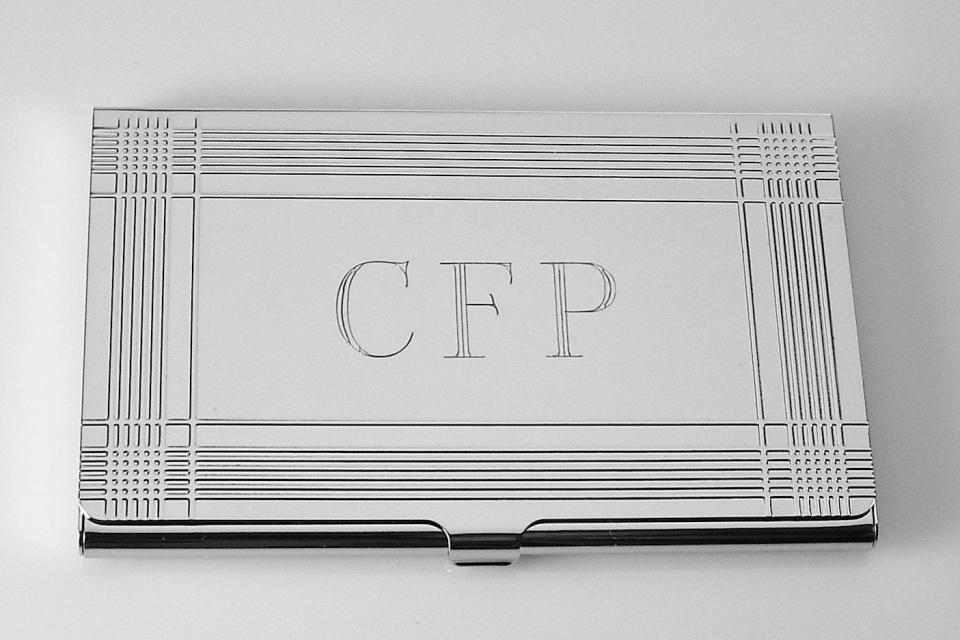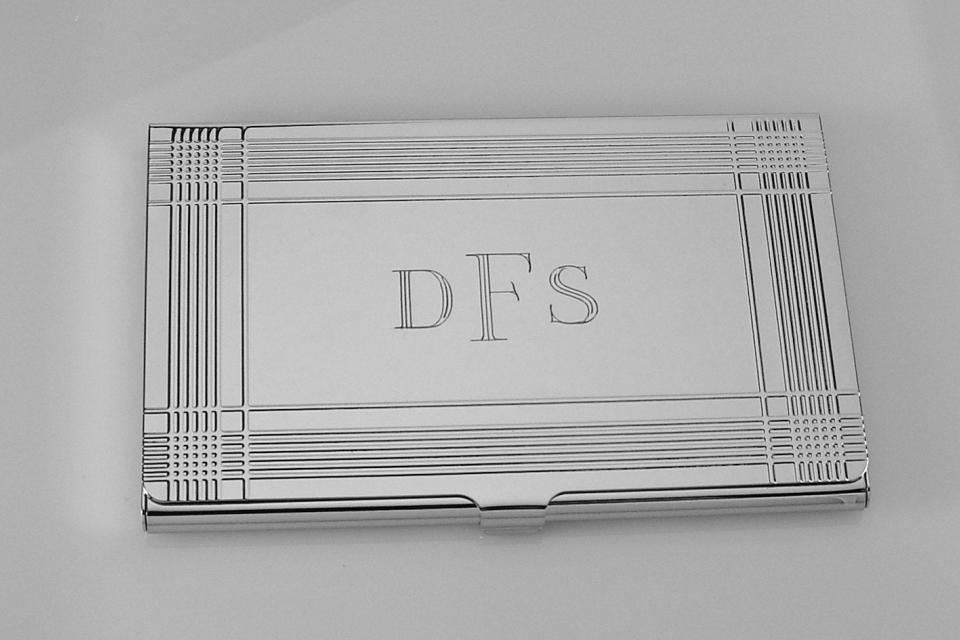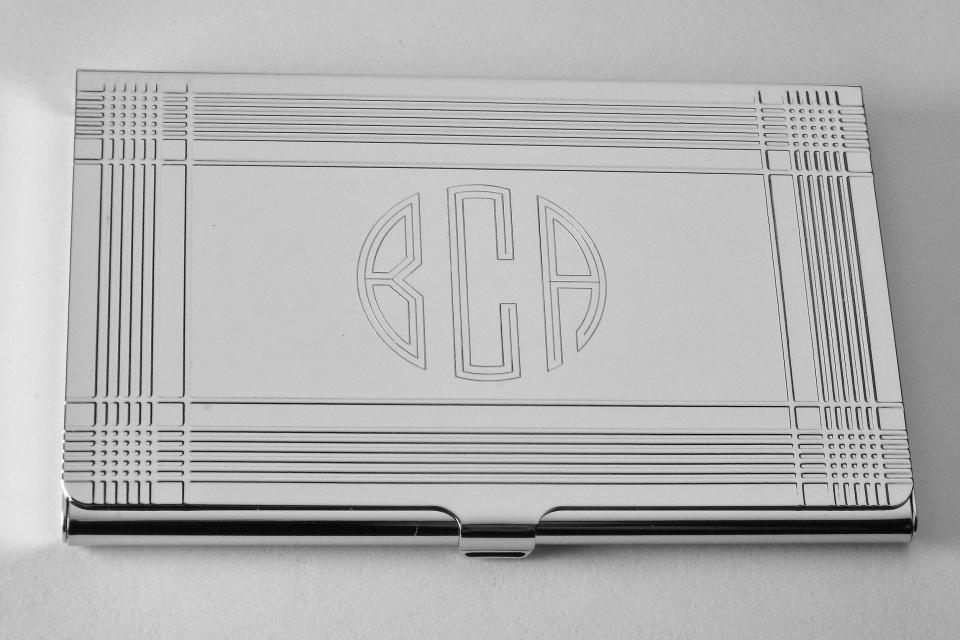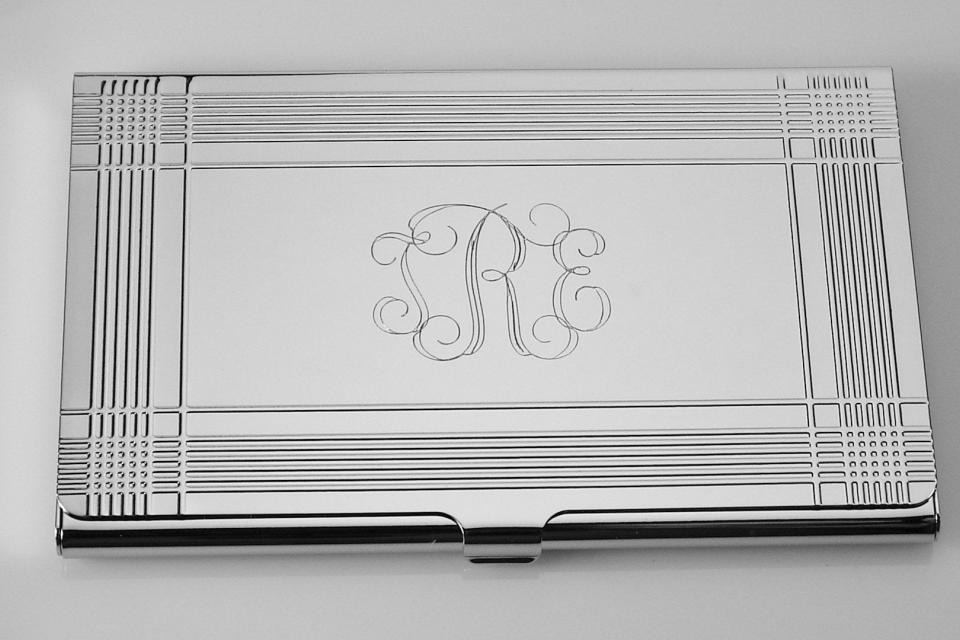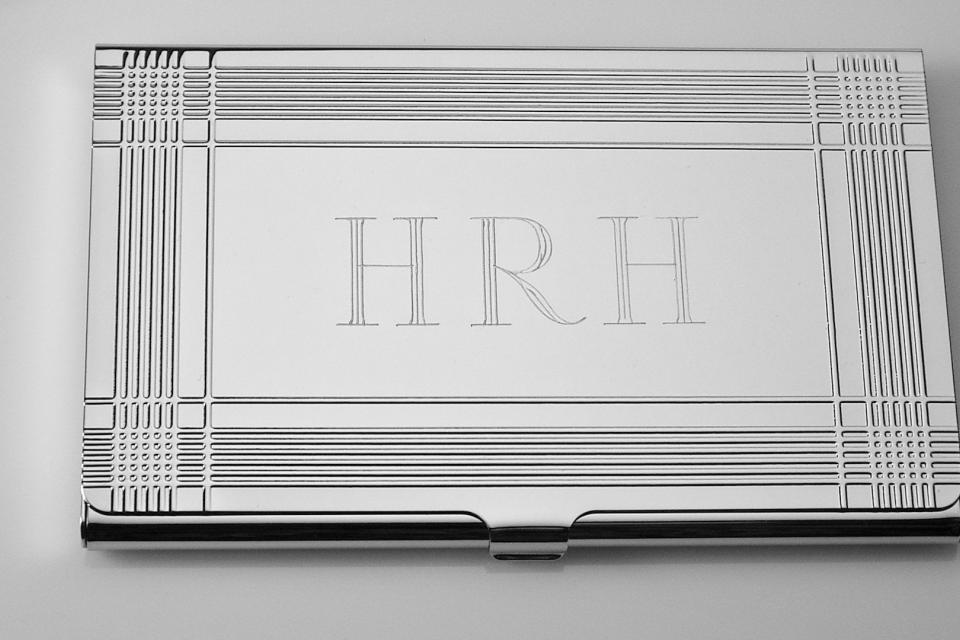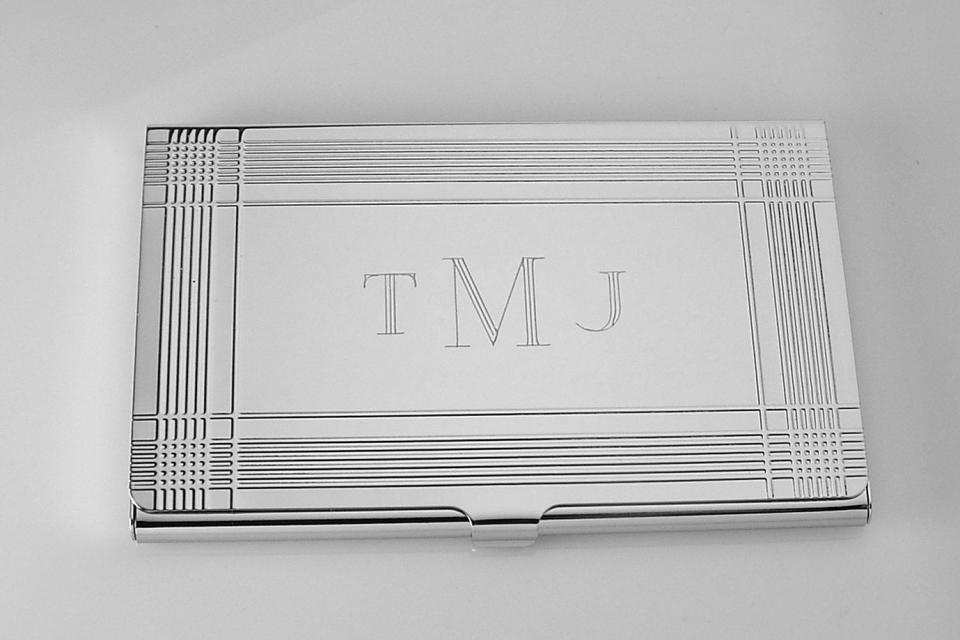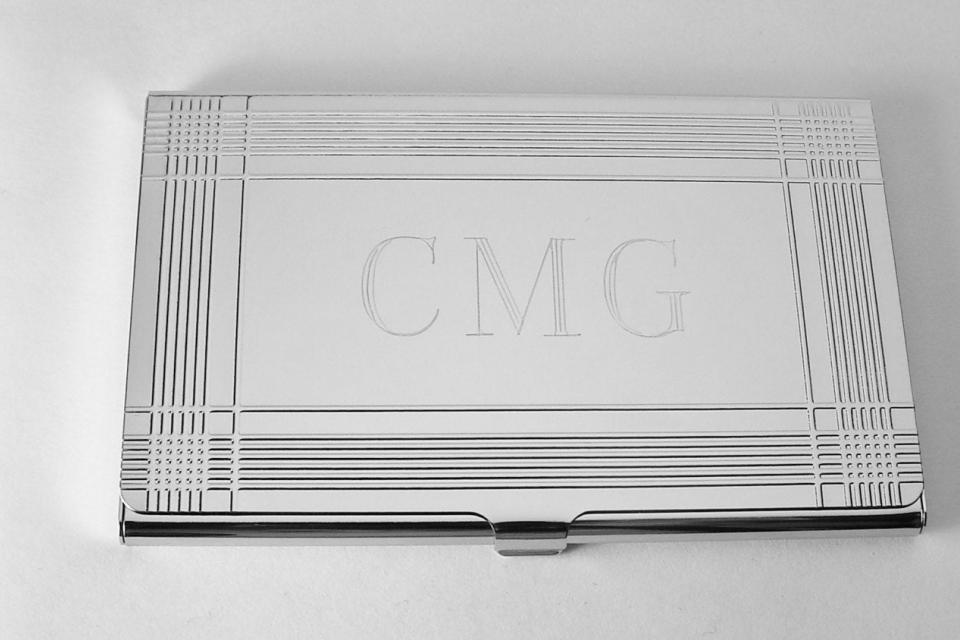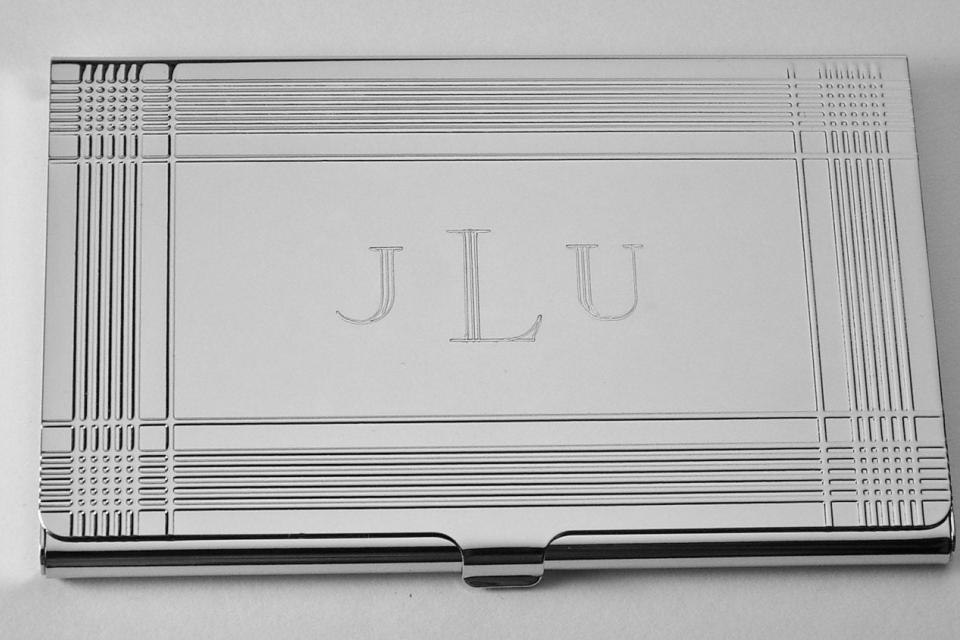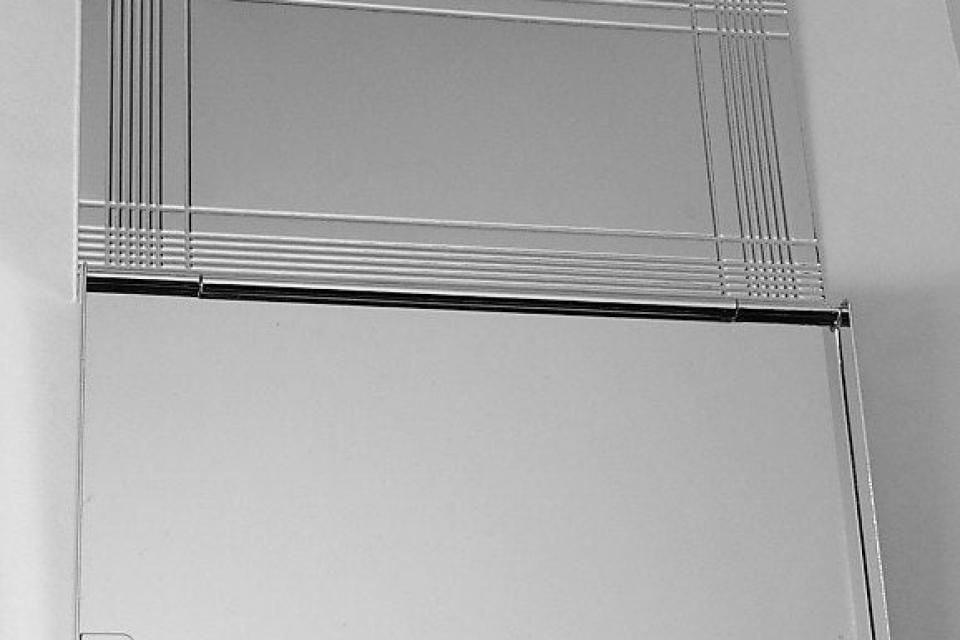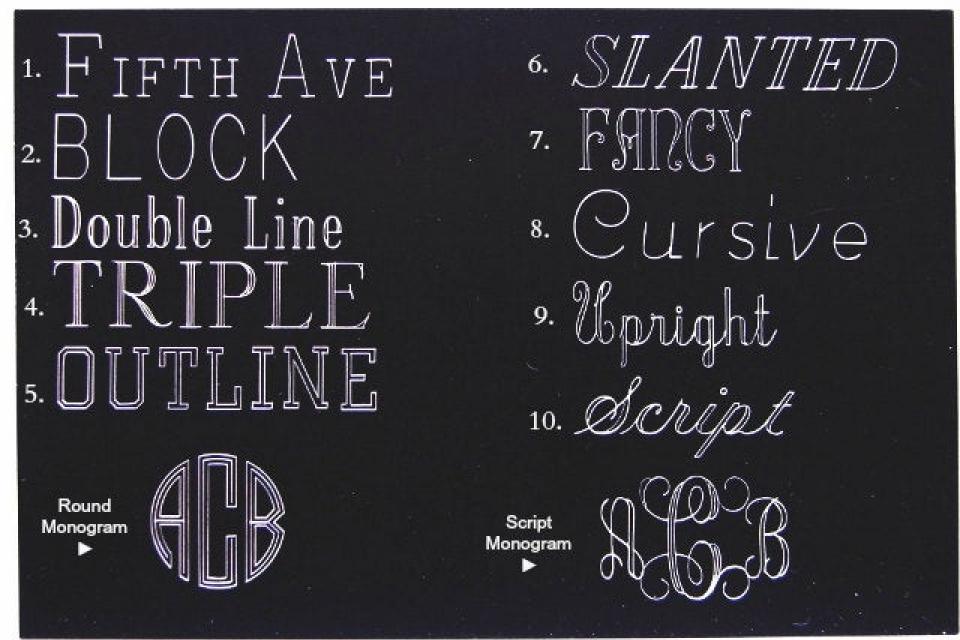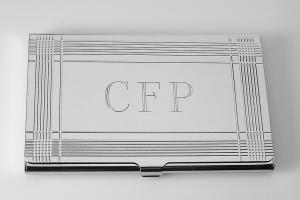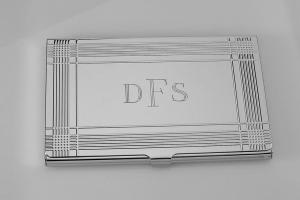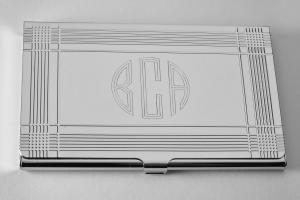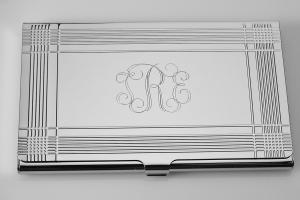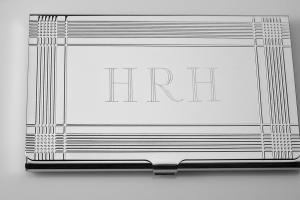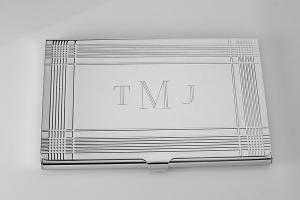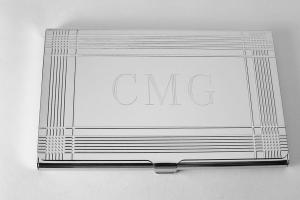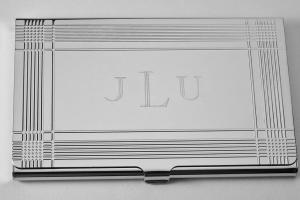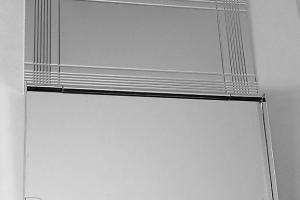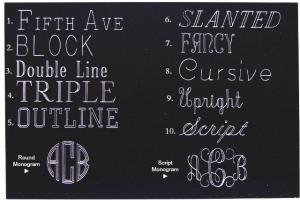 Business Card Case Custom Engraved Personalized Card Case -Hand Engraved
This beautifully designed high polish silver tone case is factory embossed with a multi-line frame design on the front cover - perfect for accenting the engraved name, initials or monogram.

The case measures a little over 3.5" long and is 2 3/8" wide and 1/4" thick. Depending on the thickness - this case holds 10-12 standard size cards. It is also the perfect size to hold credit or identification cards!

Comes packaged in a gift box.

More business card cases

To see more samples of my work, visit the photo galleries!