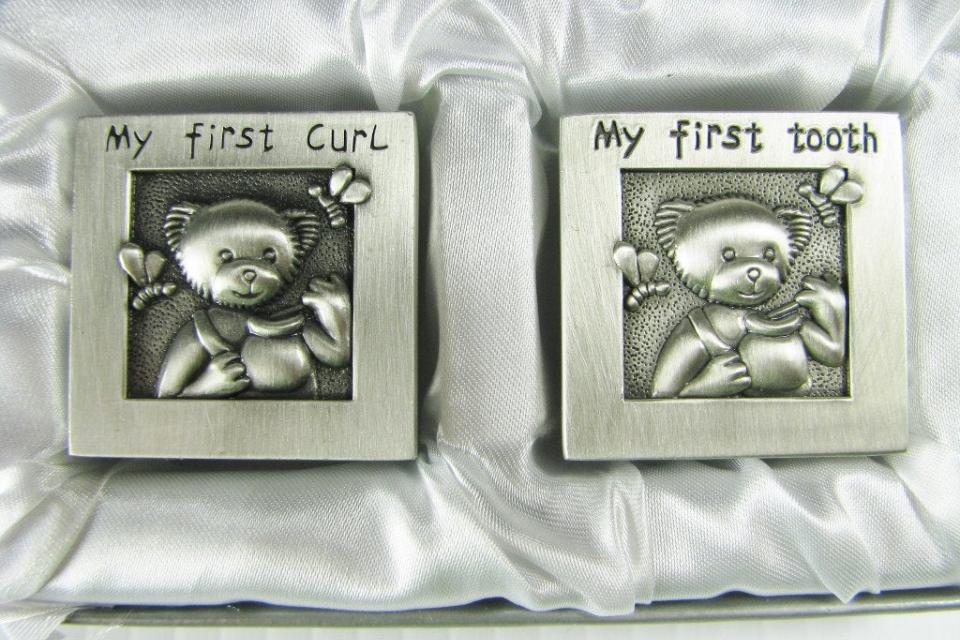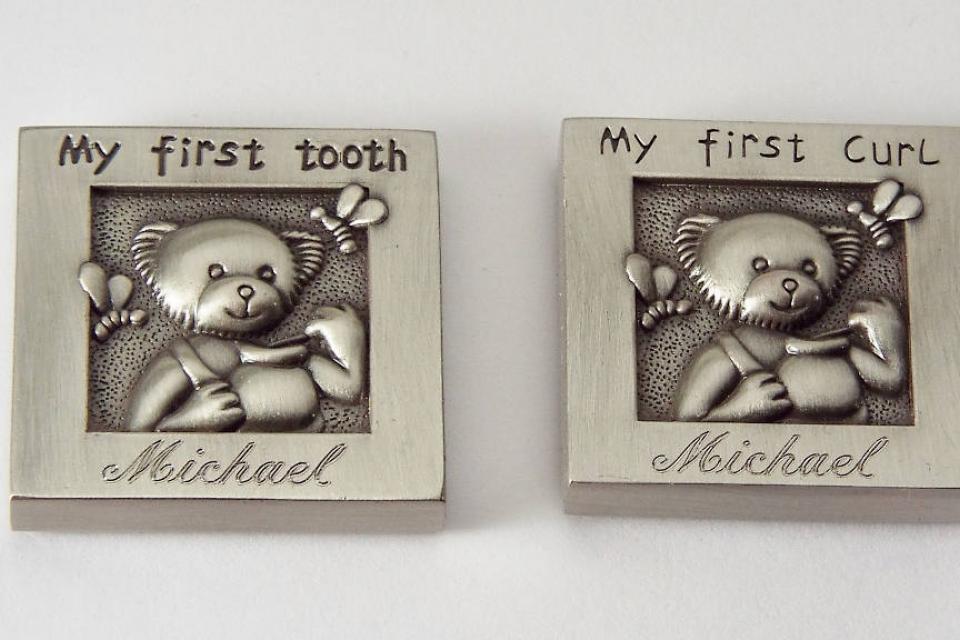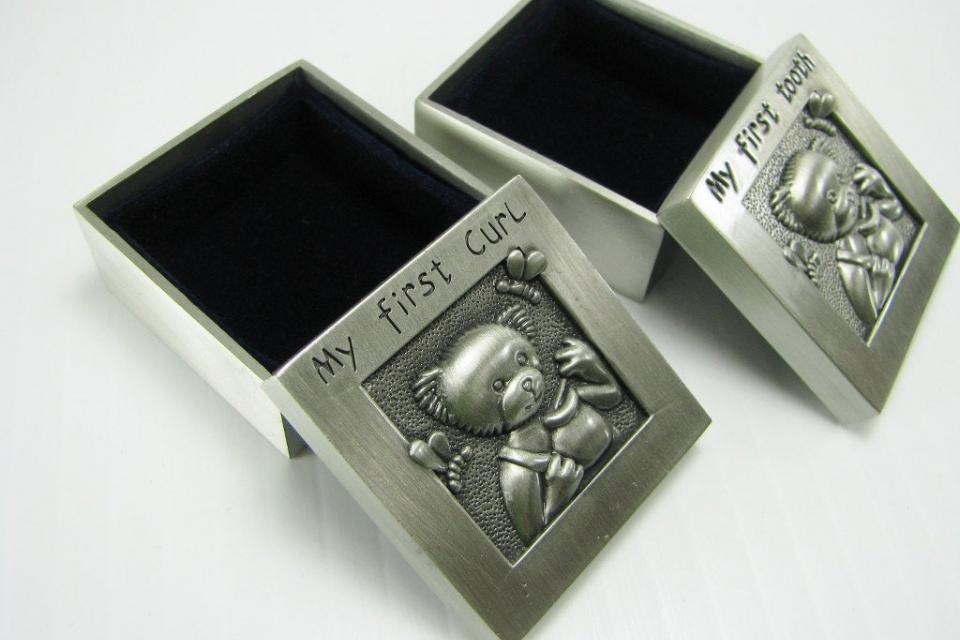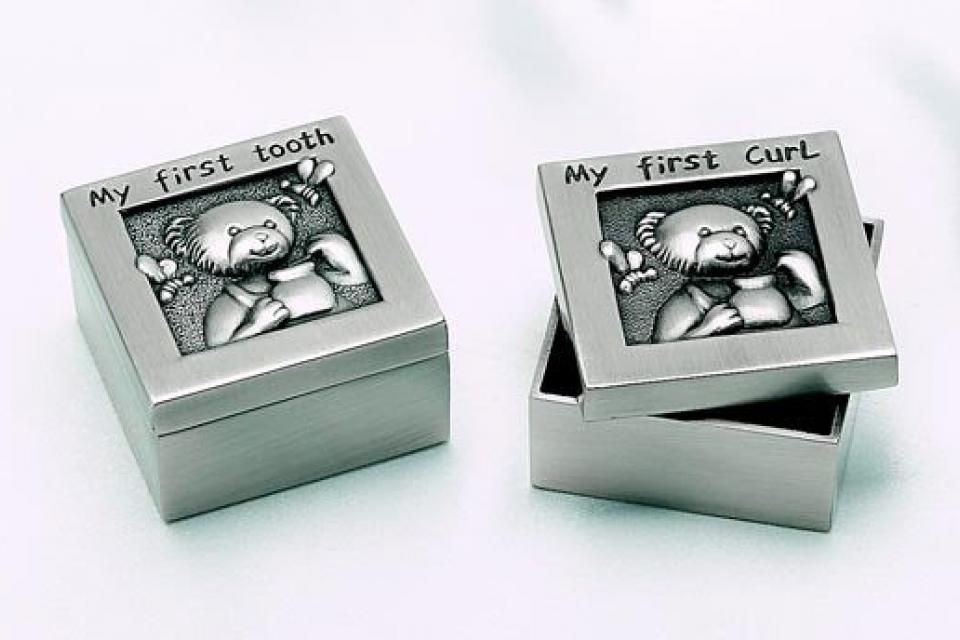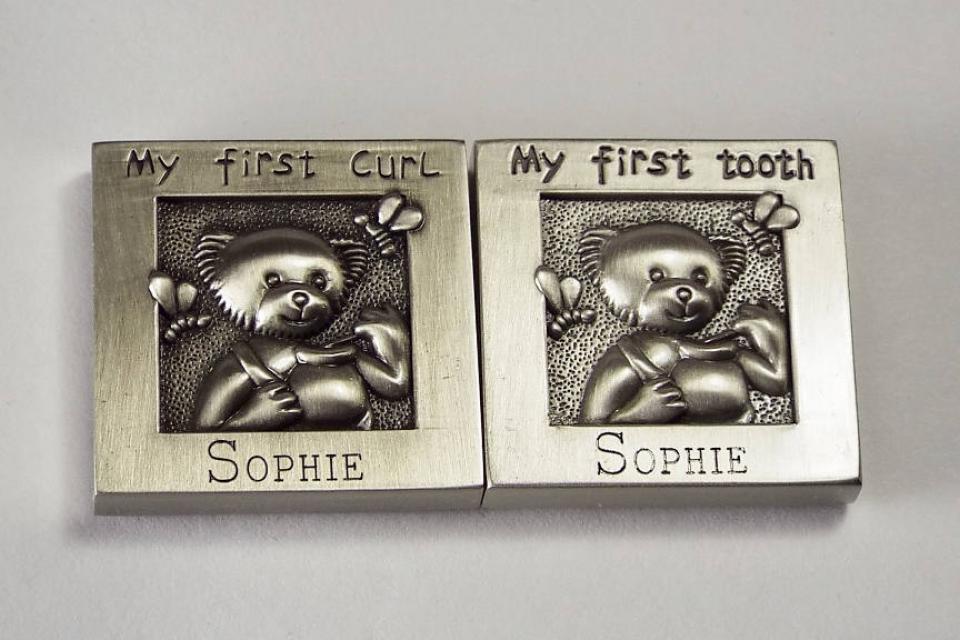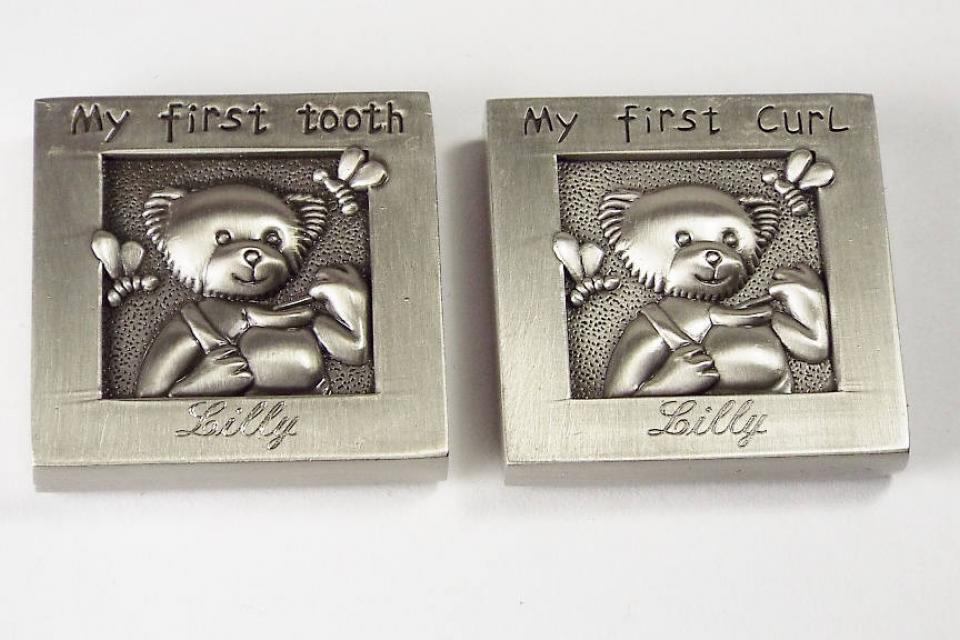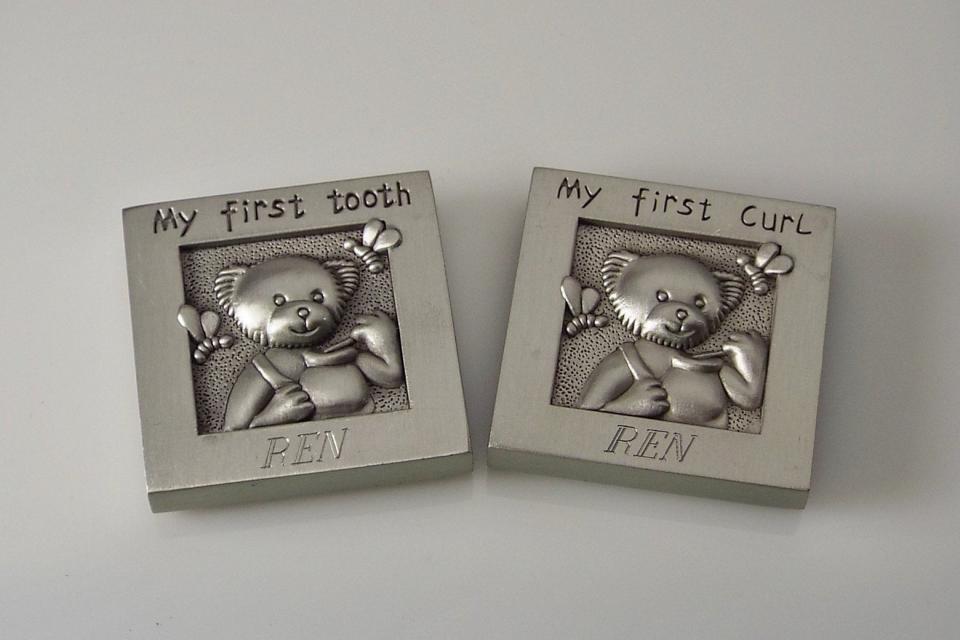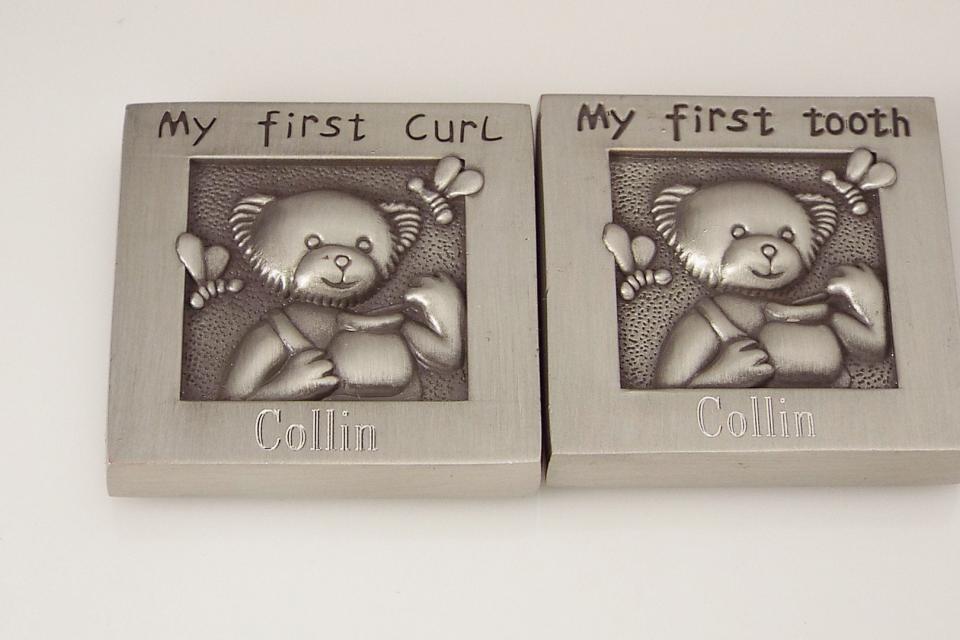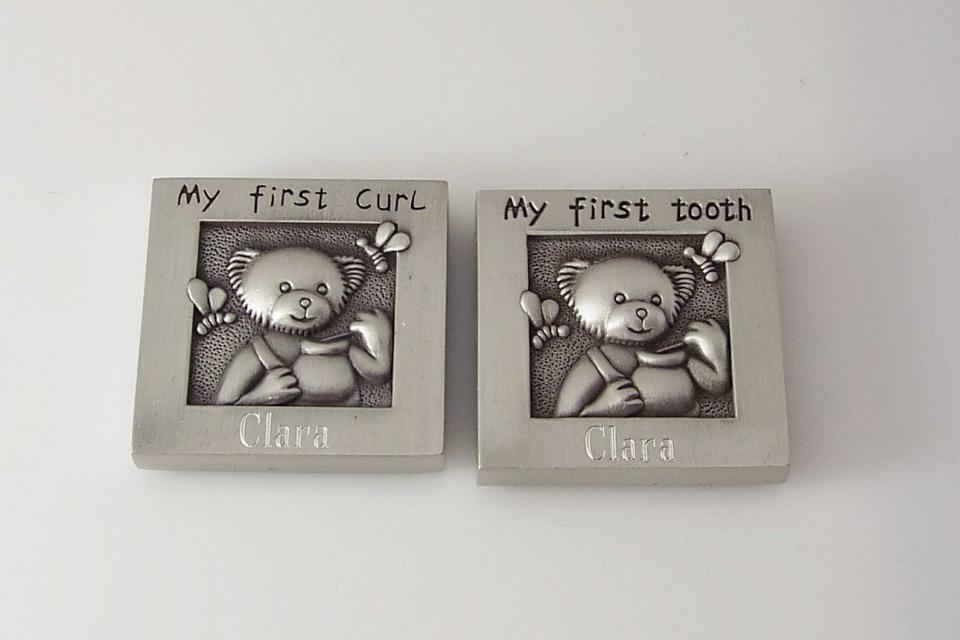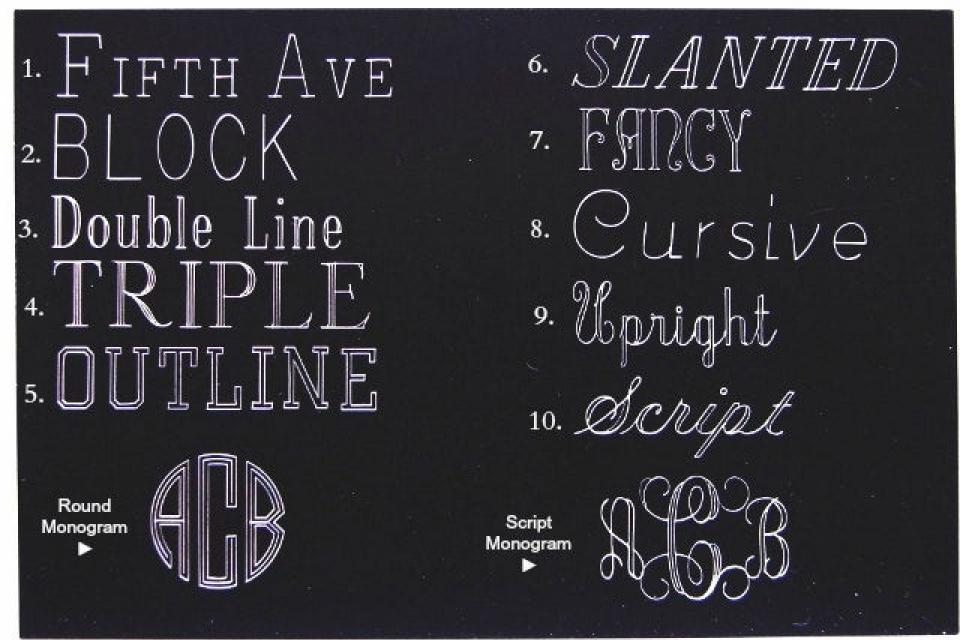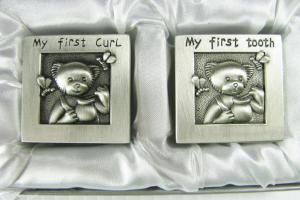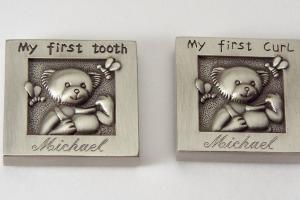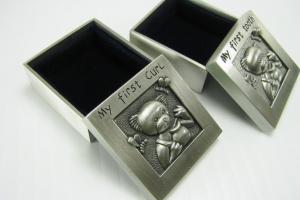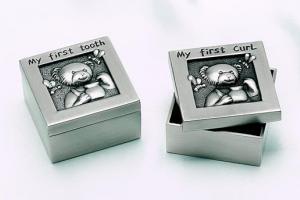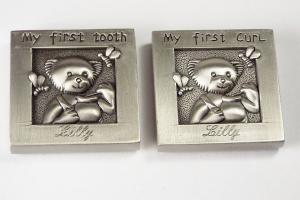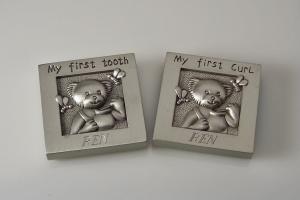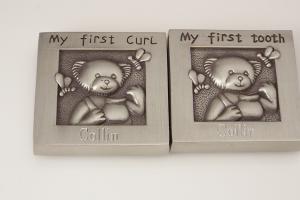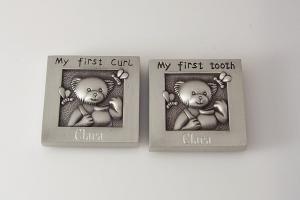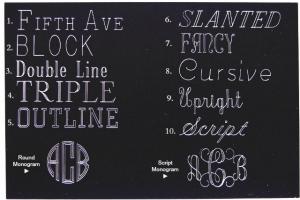 Baby Gift Custom Engraved Personalized Pewter Finish First Tooth and First Curl Keepsake Boxes - Hand Engraved
This set of adorable keepsake boxes is a perfect way to store your precious baby milestones!

These heavy weight boxes feature a cute bear with a honey pot and two little bees! They are 1 3/8" square and about 3/4" tall. The lift off lids are factory engraved with "My First Curl" and "My First Tooth" above the bear, and there is space under the bear for engraving your baby's name. Due to the size of the engraving area, I would recommend block, fifth avenue, double line or mini script for the letter style. Engraving included in purchase price.

The inside of the keepsake box is lined with a soft, dark navy blue velvet material.

This set is beautifully packaged in a fitted, satin lined box.

Baby's "firsts" are some of the most cherished memories - store them like the treasures they are!

To see my current selection of baby gifts:
https://www.annieshours.com/catalog/engraved-baby-gifts-0

To see more samples of my work, visit the photo galleries !